News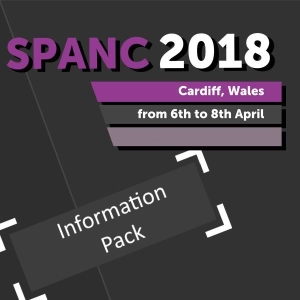 #SPANC18 Information Pack
The 2018 Student Publication Association National Conference is just DAYS away, and we are, if you couldn't tell, extremely excited. We've got
Read more.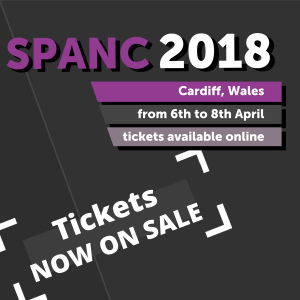 SPANC18 tickets avaliable to buy online now
We're pleased to announce the moment everyone has been waiting for… SPANC Tickets are now on sale! We've put together
Read more.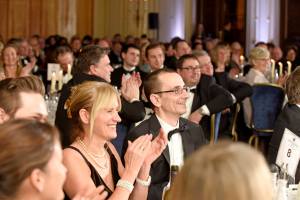 Five Free Places to The Media Society Awards Dinner
The SPA is delighted to partner with The Media Society and Cision Gorkana to offer an exclusive opportunity to our
Read more.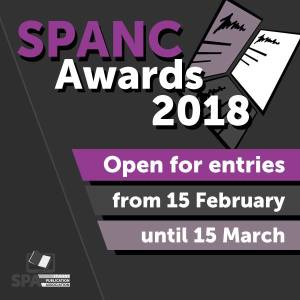 The SPA Awards 2018 are now open for submissions
The highlight of the student journalism calendar, the SPA Awards aim to recognise the very best in student media across
Read more.
Sponsored Posts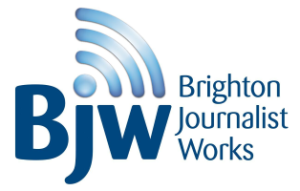 A former student's experience with Brighton Journalist Works
The NCTJ course at Brighton Journalist Works is easily one of the best things I've ever done. In 2016, after
Read more.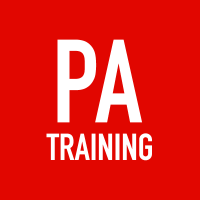 Professional journalism training is more important than ever
In a world where labels like 'fake news', 'post-truth' and 'alternative facts' threaten to undermine legitimate journalism in the public interest,
Read more.
Modern journalism training
Why train to be a journalist? It's a reasonable question as we read about the many apparent crises in the
Read more.
The SPA is proudly sponsored by:
Promoting, supporting and training student journalists from across the United Kingdom and Republic of Ireland
The Student Publication Association is made up of more than 70 publications across two countries and is free to join. Whether we're helping student papers fight censorship, running a masterclass or negotiating exclusive deals for our members, we're always working for student journalists.
Below are just some of the advantages our members benefit from