Sponsored Posts

You need an online portfolio now more than ever
If you're serious about pursuing a career in journalism, it's important that you're proactive in looking for new opportunities and
News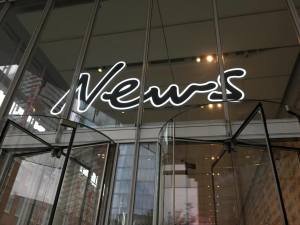 My Trip to The Times
3:45am on Thursday morning came with a stark realisation that I was actually heading to The Times newspaper in London.
Read more.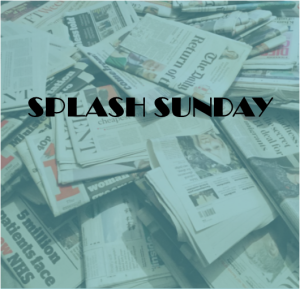 Splash Sunday – 08/10
Another week over; another round up of the best of the UK's student journalism. We've got a wide variety of
Read more.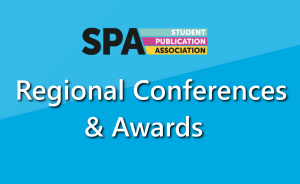 SPARCs and SPA Regional Awards 2017
The brand new way the Student Publication Association recognises excellence in student journalism is here, along with the return of
Read more.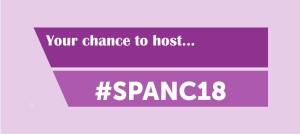 THE SPA NEEDS YOU! APPLY TO HOST #SPANC18
We're excited to announce that the bidding process for hosting the Student Publication Association's Annual Conference 2018 (SPANC) is now
Read more.
Promoting, supporting and training student journalists from across the United Kingdom and Republic of Ireland
The Student Publication Association is made up of more than 70 publications across two countries and is free to join. Whether we're helping student papers fight censorship, running a masterclass or negotiating exclusive deals for our members, we're always working for student journalists.
Below are just some of the advantages our members benefit from