Working alone is boring, and besides, the more relationships we build the better job we can do supporting students across the country.
Interested in working with us and helping the next generation of student journalists, writers and editors? We'd love to hear from you.


The Student Radio Association works with those involved in student radio in the UK.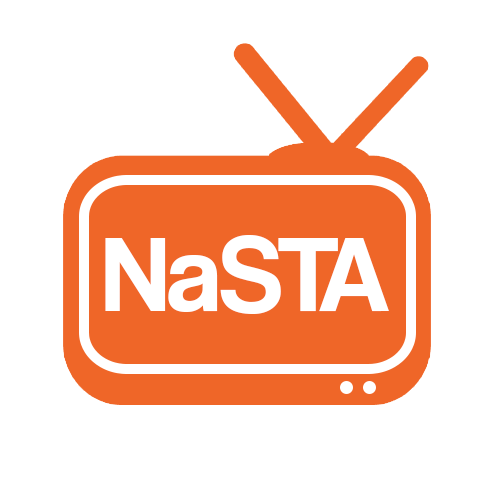 NaSTA is the national organisation supporting those in student TV.

Find all things tips and tricks related at Student Journo.