In this week's Flash Friday, we have an interview from one of the wettest* of this Summer's festivals, an inside look at the publishing industry, and scandal in examinations…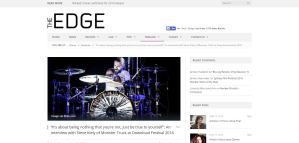 Great in-the-field reporting, as well as a great interview!
---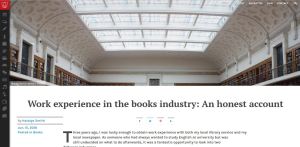 Always good to read ahead and find out what's best!
---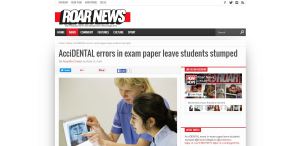 Top marks for tacky headline!
---
If you want to see your stories featured in a future edition of Flash Friday, be sure to keep sending them in via Facebook, Twitter, email via online@spajournalism.com, carrier pigeon, message in the bottle…