The Student Publication Association is run by a team of five committee members who are elected at the national conference, SPANC.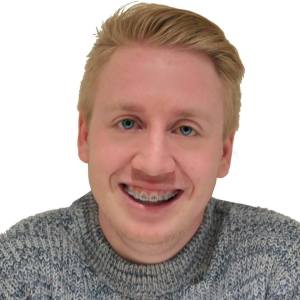 Chair - Dan Seamarks
chair@spajournalism.com
Dan is the former Editor-in-Chief of The Quintin Hogg at the University of Westminster, where he is now Vice President. He has appeared on ITV, Sky and BBC, amongst others.
As chair of the SPA Dan is eager to continue the associations growth across the United Kingdom and Republic of Ireland.
He wants to put a greater emphasis on supporting student media at a national level. He also wants to offer more services locally, such as by working with a media law firm.
You can also find Dan on Twitter and LinkedIn.
Dan is an ex-officio Financial Officer of the Student Publication Association.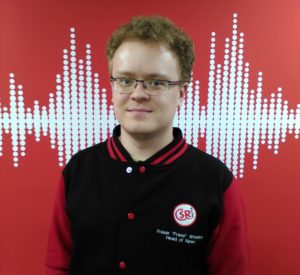 Membership and Communications - Fraser Whieldon
communications@spajournalism.com
Fraser is the Membership & Communications Officer for the SPA. He is due to graduate from the University of Kent, with a degree in Politics. He was formerly the Newspaper Sport Editor, then Distribution Coordinator for InQuire, the University's student newspaper; as well as the Head of News for CSRfm, a Canterbury-based community radio station.
Last year, he also filled the role of South-East Regional Officer for the SPA, responsible for over 30 member publications, as well as being tasked with attracting new and diverse members to the association.
In his role as Membership Officer, Fraser is responsible for verifying new member publications to the Student Publication Association; as well as providing one of the main points of contact between the SPA and the membership.
You can also find Fraser on Twitter or LinkedIn.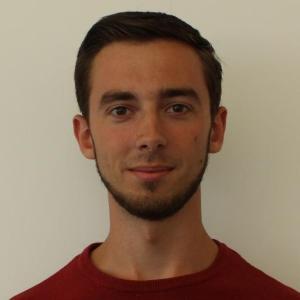 Digital Media - Dan Falvey
digital@spajournalism.com
Dan is the Digital Media Officer for the SPA. He is currently at News Associates in Wimbledon and has written articles for a wide range of publications including the Oxford Mail, Richmond and Twickenham Times, the Eastern Daily Press and the New Statesman.
He graduated from the University of East Anglia in July with a 1st class degree in BA Politics. He is the former Editor-in-Chief of the university's student newspaper, Concrete. Under his editorship Concrete won five awards from the SPA, including Best Publication in the UK and Republic of Ireland.
As Digital Media Officer Dan is responsible for managing the SPA's digital assets, including the website, social media and videography. He is also on hand to provide technical and multimedia advice.
You can find Dan on Twitter or  LinkedIn.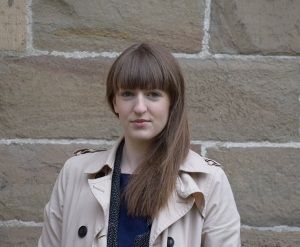 Development - Gemma Shields
development@spajournalism.com
Gemma Shields is the development officer for the SPA. She is a student of the University of Aberdeen, where she is working towards her MA in English and Politics. She is now in her second year as Head Editor of The Gaudie and IV Magazine, the university's student newspaper and art's supplement for which she was previously the features editor.
As development officer she will be primarily responsible for helping the SPA meet it's aims, and for assisting regional officers and the wider student journalism community in their growth and development.
During her tenor she hopes to cement the SPA as the first port of call for aspiring journalists, and ensure it is a credible resource for providing vital information and direction on such matters as media law and ethics.
She looks forward to welcoming more and more member publications in to the fold.
You can find Gemma on Twitter.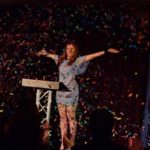 Marketing - Hannah Mylrea
marketing@spajournalism.com
Hannah is a recent graduate from Southampton University where she studied music. Whilst there she was Station Manager of the student radio station, Surge, as well as records editor for the entertainment magazine, The Edge.
Nowadays you'll find her working in PR and Marketing whilst writing for any publication that'll have her words.
As Marketing and Events Officer for the SPA she's looking to make sure SPANC17 is bigger and better than ever, whilst keeping on with the regional conferences and working with sponsors.
You can also find Hannah on Twitter.
Hannah is the nominated Financial Officer of the Student Publication Association.
---
Previous officer teams can be found here.