Regional Officers work with the SPA Committee to provide support and events for publications in the following areas: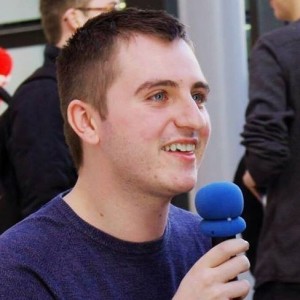 South West England - Owain Evans
southwest@spajournalism.com
Owain is a final year PPE student at the University of Exeter. Owain also edits Exeposé, having previously edited the sport section. 
When he isn't busy writing essays and laying out pages, his main interests include moaning about politics on both sides of the Atlantic, learning more about yet another obscure sport, or getting out and exploring somewhere new...or he might just be shivering away in the press box at St James Park again.
South East England - VACANT
southeast@spajournalism.com

If you are interested in the role of South East England Officer, please email chair@spajournalism.com.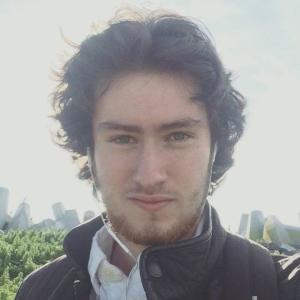 Midlands - Ben Baruch
midlands@spajournalism.com
Ben is a final year PPE student at the University of Nottingham. He is the Print Editor of Impact Magazine, UoN's official student magazine, having previously been Comment Editor and Associate Online Editor.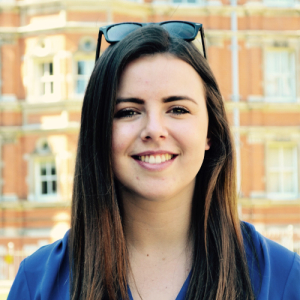 London - Abbie Cheeseman
london@spajournalism.com
Abbie is a third year History & International Relations student at Royal Holloway, where she is also Editor of Orbital Magazine.
Her main interests are news and comment, specifically focusing on investigative journalism. 
She is all about development and want to create a successful media network for the London publications this year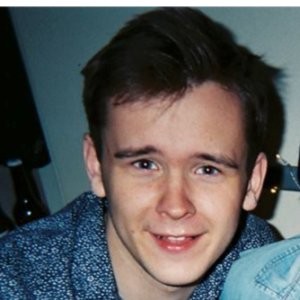 Northern England - Finn Judge
north@spajournalism.com
Finn is a third year Politics student at the University of York, and is currently the Editor of campus newspaper Nouse. 
He makes appearances on University Radio York and York Student Television, and is the head of print media on York's student media board.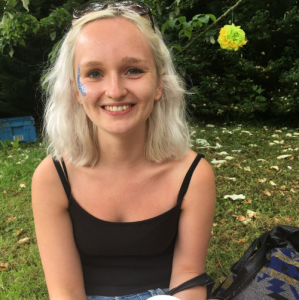 Wales - Hannah Butler
wales@spajournalism.com
Hannah is an English and German graduate from the University of Exeter, currently studying for an MA in News Journalism at Cardiff University.
Last year she edited Exeter's student newspaper Exeposé, after spending her year abroad in Berlin writing for The Local Germany, Exberliner magazine and KOMPAS travel app.
Find Hannah on Twitter  and LinkedIn
Scotland - Polly Smythe
scotland@spajournalism.com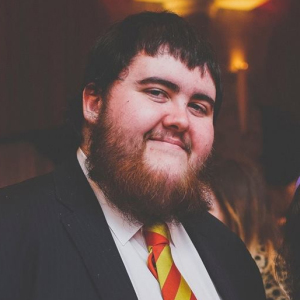 Northern Ireland and the Republic of Ireland - Robert O'Sullivan
ireland@spajournalism.com | northernireland@spajournalism.com
Robert is the Regional Officer for the Republic of Ireland 
and Northern Ireland for this year. 
He has been heavily involved in student journalism in UCC for a 
good few years now, and is always happy to lend a hand or give advice when needed!