SPA Trustees are industry professionals who offer advice and support to the National Executive Committee.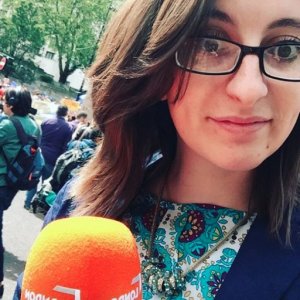 Jem Collins
Jem is a previous SPA Chair and freelance journalist, with credits including The i, Metro and London Live.
Passionate about helping young journalists she is keen to help the Association produce new resources and research.
---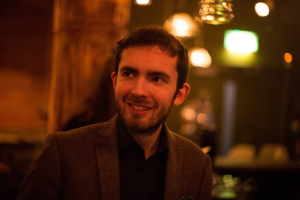 Elliot Davies
Former Development Officer, Elliot is currently working for The Times in London as a News Room Developer.
Elliot has been a longer term supporter of the SPA both as a student and a graduate. During his time as Development Officer he wrote the SPA's Constitution.
---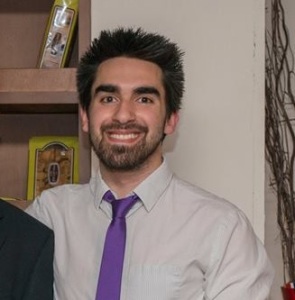 David Gilani
Currently Communications Manager at Middlesex University, David founded the SPA during his time as a Sabbatical Officer at the University of Southampton.
After overseeing the development of SPA, David has continued to support the work it does.
---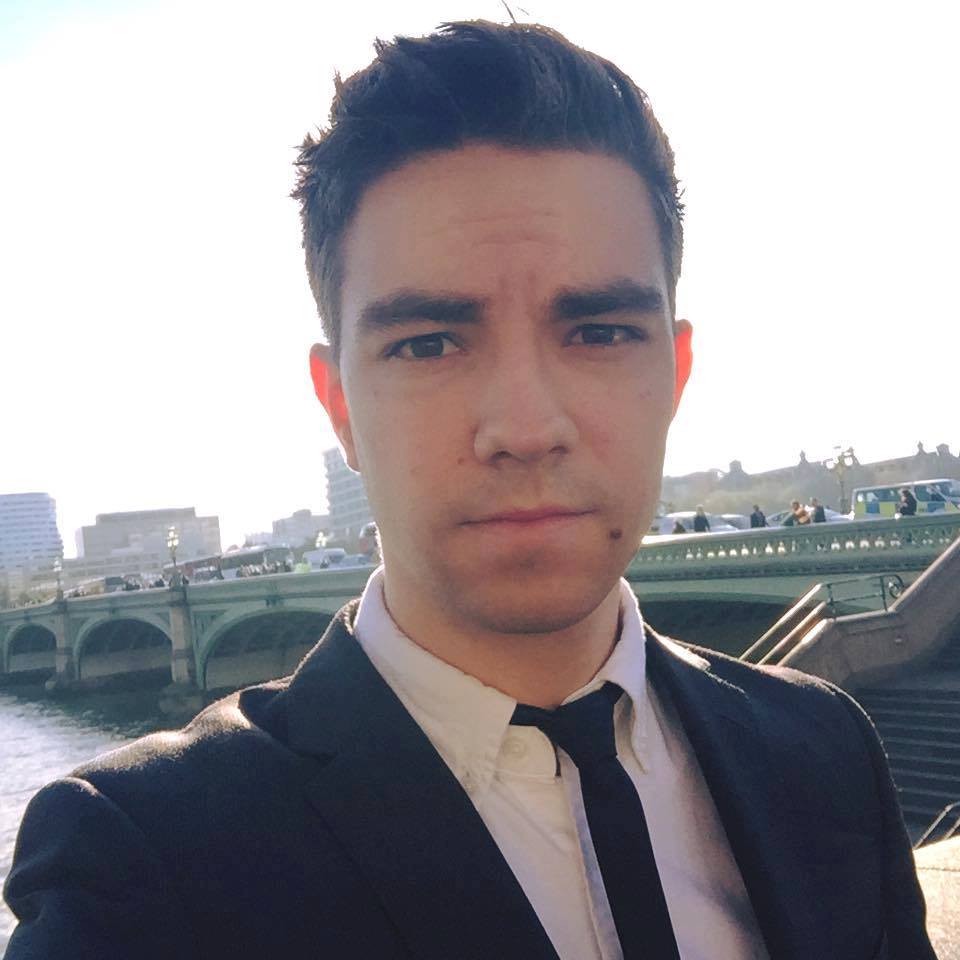 Aubrey Allegretti
Bree is a former two-term Digital Media Officer.
He is a political reporter for Sky News and previously worked for HuffPost UK and The Times.
Trustees hold no legal responsibilities for the Association or it's finances. The Board hold no voting rights at SPA meetings or AGM.