As the first term of university fades into distant memory, many student journalists will be heading home for the holidays.
It can be difficult to keep people engaged over the break as essays and coursework, and of course drinking mulled wine, take over.
While it is important for teams to rest, it's also vital to make sure nothing big is being overlooked. With this in mind, here's a few simple tips to keep things ticking along nicely.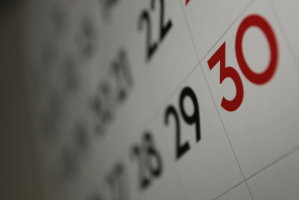 DEADLINES
Always advertise any post-Christmas deadlines well in advance.
Students will come back and most will immediately have exams, so making sure people know with plenty of time to manage their workload.
It might even be better to bring the deadline forward to reduce people's stress levels during exam season.
TRAINING
Away from the madness of campus is a good time to have a look at training opportunities. Even quick flicks through articles about freelancing or feature writing can really boost your skill set.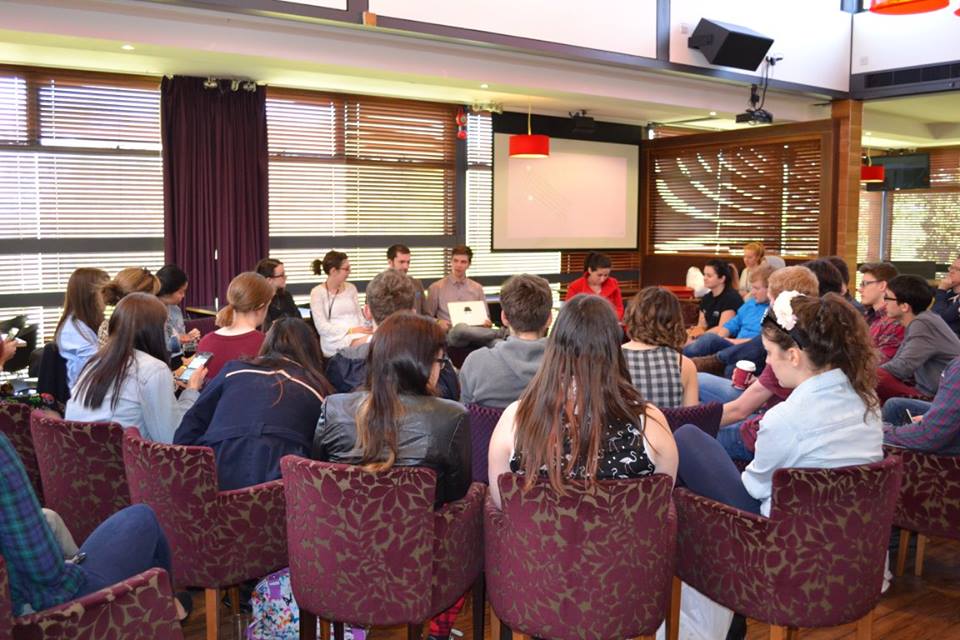 TAKE STOCK
The autumn term is always the longest and most gruelling. Look back at all the previous issues/editions of your publication and look how much progress you've made.
Look at the intro week edition and your latest issue and compare the quality and content.
Have a look at other publications, especially the list of best publications from the SPANC awards in 2015 as a source of some inspiration.
GRAD SCHEMES
During some downtime, have a quick flick through the graduate schemes as those final exams will hit you faster you think. The SPA put together a big list of graduate schemes in journalism that save a lot of hunting around.
This will be the last Training Tuesday of 2015. We'll be back on 12th January 2016 with a recap to the changes on the Ipso regulator and the legal risks it poses.

From all the SPA committee & regional officers, merry Christmas and a happy new year!