Note: The following is archived material, and will not be updated. It may not account for changes in the law that have taken place since publication.
Welcome back to the final instalment of the News in November series, where we'll be looking at the criminal justice system.
This scenario follows the fictitious scenario, a 21-year-old drama student Hayley Ward who was critically injured in a hit-and-run and later died.
Last week, we looked at the first two stages to a case being legally active and how to report on them; arrest and charge.
This week we look at the trial, verdict and sentence.
3. TRIAL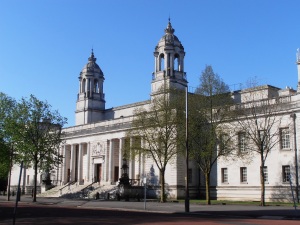 When a person is charged, they can either plead guilty (and skip straight to sentencing) or they can plead not guilty, where they will normally then go on to be tried in a courtroom.
We're currently working on a courtroom re-enactment training scenario to guide you through the procedure more thoroughly, but the rule of thumb is to only report things that the jury can hear, always make sure a report is balanced, and if the trial is still going on, always end the article with "The trial continues."
In this example the driver, Mike Smith, has been charged with causing death by careless dangerous driving under the influence, which would be written as R v Mike Smith (R being rex/regina for king/queen).
He first appears at the magistrates' court, where he pleads not guilty. He is then referred to the crown court because it is an indictable only offence. The arguments on both sides are made and the jury retire to consider a verdict.
4. VERDICT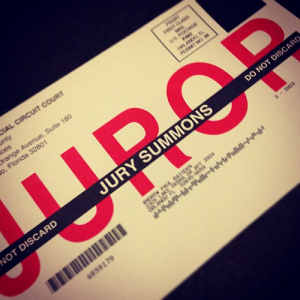 The accused can either be found guilty or not guilty. There are a few exceptions, such as when the defendant may have mental health issues, but broadly speaking there are the only two options a jury can return.
Someone may be charged with murder, but the jury can convict on the 'lesser included offence' of manslaughter, for example, if they're not convinced of the more serious offence.
In the case of R v Mike Smith, he was found guilty of causing death by careless dangerous driving under the influence.
If it is a trial heard at the magistrates, this is where reporting restrictions end. Still be aware that you shouldn't report things that were specifically excluded by the judge, but if in doubt, ask the court clerk who should be able to let you know what you can/can't publish.
For crown court cases, the next and final stage is…
5. SENTENCING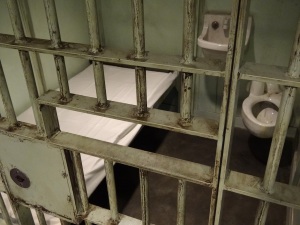 The sentencing guidelines on the CPS website (available here>>) are a good place to get some idea of the sentencing range for a crime.
In this case, Mike Smith was found with 65mg of alcohol in his breath and it was 'inconsiderate' driving, meaning he was sentenced for 5 years. This is where reporting restrictions end for crown court cases.
Again, if you're unsure, asking the court clerk is the best way to make sure the facts are right and they should be able to clarify if you can publish something, but remember they're not a solicitor and they won't have time to handhold you through the process.
Usually the family of the victim may issue a statement, which can sometimes be a way to spin the headline, such as "Dad slams five years for the 'scumbag who killed my angel'" – for example.
As always, seek expert legal help if you're unsure about anything.