News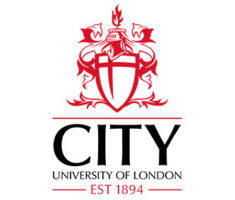 What makes a good postgraduate journalism application?
So you want to do a masters in Journalism to get you that dream job in the media. The ideal
Read more.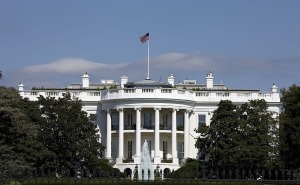 How to make international news relevant to a student audience
Student journalism often works best when it focuses on issues at the heart of its readership and when the stories
Read more.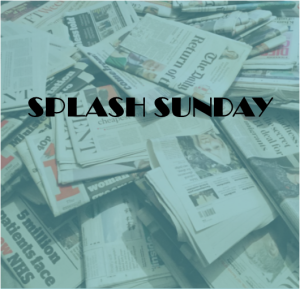 Splash Sunday – 21/01
We've got six more Sunday reads for you this week: from coverage of criticism of UEA sportspark over branding perceived as racist,
Read more.
The SPA is proudly sponsored by:
Promoting, supporting and training student journalists from across the United Kingdom and Republic of Ireland
The Student Publication Association is made up of more than 70 publications across two countries and is free to join. Whether we're helping student papers fight censorship, running a masterclass or negotiating exclusive deals for our members, we're always working for student journalists.
Below are just some of the advantages our members benefit from