News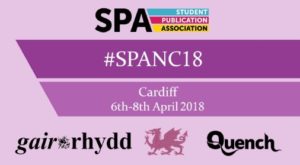 SPANC18 to be held in Cardiff
It's been a busy week at SPA towers, but we are pleased to announce that SPANC18 is going to be
Read more.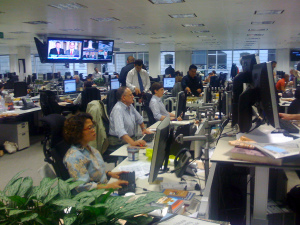 Multimedia and Interactive Journalism: Time for students show off their skills
In 2012 the New York Times posted a story online that was different to anything that had been done before.
Read more.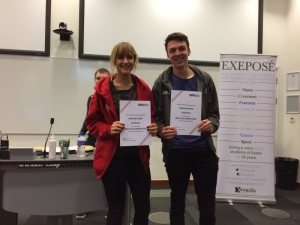 SPARC season ends with South Regional Conference
SPARC South, the final SPA Regional Conference & Awards of 2017, took place at the University of Exeter on Saturday
Read more.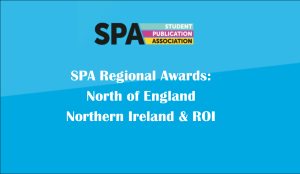 Regional Awards: North of England and NI & ROI
The Executive Committee are pleased to announce the winners for the first ever North of England and Northern Ireland &
Read more.
The SPA is proudly sponsored by:
Promoting, supporting and training student journalists from across the United Kingdom and Republic of Ireland
The Student Publication Association is made up of more than 70 publications across two countries and is free to join. Whether we're helping student papers fight censorship, running a masterclass or negotiating exclusive deals for our members, we're always working for student journalists.
Below are just some of the advantages our members benefit from