News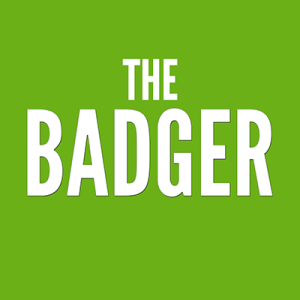 SPA statement on Badger newspaper dispute
The Student Publication Association is aware of an ongoing dispute between our member publication, The Badger, and their union, Sussex
Read more.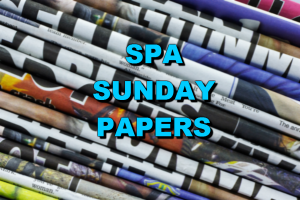 SPA Sunday Papers: September 26
It may be the weekend, but if you still can't satisfy the newshound within, SPA Sunday Papers is here to
Read more.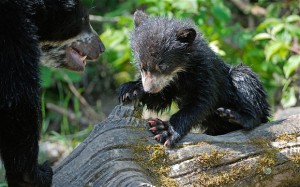 Flash Friday 25/9: Rent scandals, tequila and Paddington Bear
It's that time of the year again! That tipsy week of parties, nightclubs and endless free drinks. You guessed it
Read more.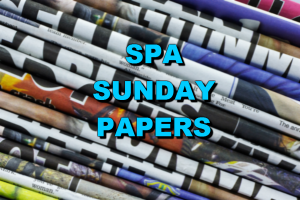 SPA Sunday Papers: September 19
Brand new initiative SPA Sunday Papers previews front pages of UK nationals as they are posted by broadcasters on social
Read more.
The SPA is proudly sponsored by:
Promoting, supporting and training student journalists from across the United Kingdom and Republic of Ireland
The Student Publication Association is made up of more than 70 publications across two countries and is free to join. Whether we're helping student papers fight censorship, running a masterclass or negotiating exclusive deals for our members, we're always working for student journalists.
Below are just some of the advantages our members benefit from