News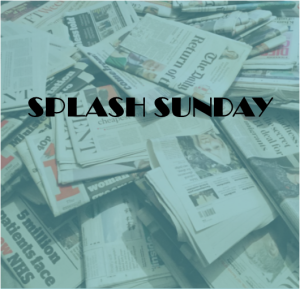 Splash Sunday 27/08
The Gown "Considered one of the most influential figures of British pop, Morrissey's music is characterised by self-deprecation, black humour,
Read more.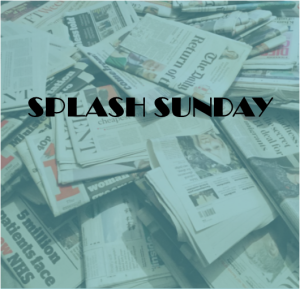 Splash Sunday 20/08
Concrete Great news article from Concrete. UEA was the only university to have their ranking changed following the appeal and
Read more.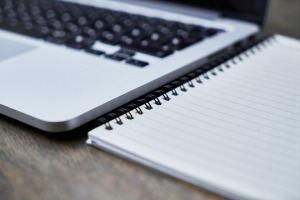 Ten things I wish I'd known two months ago: tips for the first weeks of a new job
Settling into the working world can be a strange adjustment. If you've only ever been the intern, or the work-experience,
Read more.
Promoting, supporting and training student journalists from across the United Kingdom and Republic of Ireland
The Student Publication Association is made up of more than 70 publications across two countries and is free to join. Whether we're helping student papers fight censorship, running a masterclass or negotiating exclusive deals for our members, we're always working for student journalists.
Below are just some of the advantages our members benefit from