News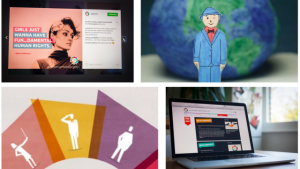 SPA 2018 Work Experience: Digital News, Social Media and Reporting
We're super excited to announce the second part of our work experience scheme, following on from our software and coding
Read more.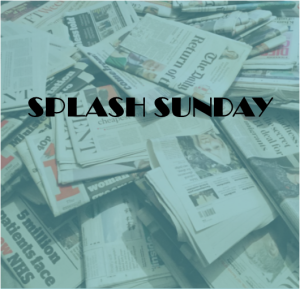 Splash Sunday – 07/01
Welcome to the first Splash Sunday of the New Year. We hope everyone had a great Christmas, and enjoyed some
Read more.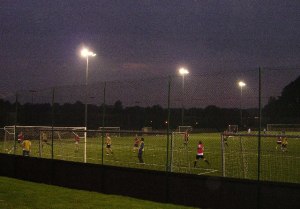 The joys of student sport reporting
The late, great, Bill Shankly once said "Some people believe football is a matter of life and death, I am
Read more.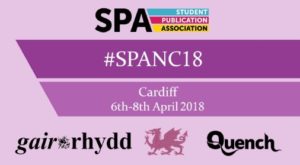 SPANC18 to be held in Cardiff
It's been a busy week at SPA towers, but we are pleased to announce that SPANC18 is going to be
Read more.
The SPA is proudly sponsored by:
Promoting, supporting and training student journalists from across the United Kingdom and Republic of Ireland
The Student Publication Association is made up of more than 70 publications across two countries and is free to join. Whether we're helping student papers fight censorship, running a masterclass or negotiating exclusive deals for our members, we're always working for student journalists.
Below are just some of the advantages our members benefit from