News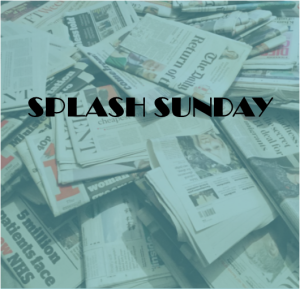 Splash Sunday – 26/11
It's been a strange week. I'm still in full denial that we're into the run-up to Christmas season, despite the plethora
Read more.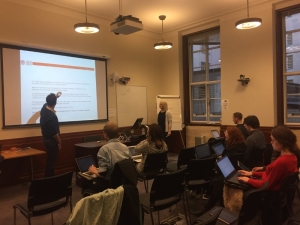 SPARC season continues with another set of fantastic conferences
Last weekend saw another two successful SPARC events, this time taking place in London and Nottingham.  The regional conferences sold
Read more.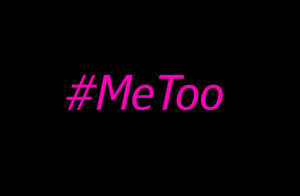 #MeToo, Weinstein & Women in Journalism
Unless you've been living under a large, soundproof rock, without internet access, it's fair to say that the recent storm
Read more.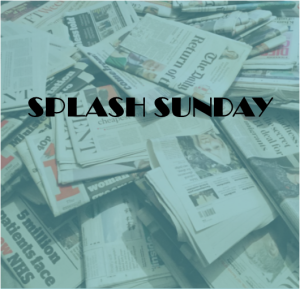 Splash Sunday – 19/11
It was my day off work on Tuesday and overnight four "breaking news" stories were reported, including the Zimbabwe coup against
Read more.
The SPA is proudly sponsored by:
Promoting, supporting and training student journalists from across the United Kingdom and Republic of Ireland
The Student Publication Association is made up of more than 70 publications across two countries and is free to join. Whether we're helping student papers fight censorship, running a masterclass or negotiating exclusive deals for our members, we're always working for student journalists.
Below are just some of the advantages our members benefit from