News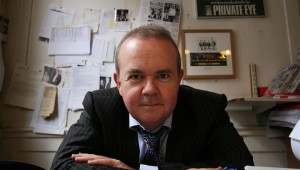 Training Tuesdays: Parody and the law
Parody and satire have been part of British culture for centuries, but there is a fine line between making a
Read more.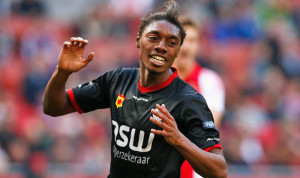 Flash Friday 4/9: Meningitis, #CapsOff and Deadline Day
September is a funny month for student journalists. Half of us don't go back to university until October, the other
Read more.

Free media law lecture for SPA members
Student journalists across the country have been able to take advantage of a free online media law lecture this month, as
Read more.
The SPA is proudly sponsored by:
Promoting, supporting and training student journalists from across the United Kingdom and Republic of Ireland
The Student Publication Association is made up of more than 70 publications across two countries and is free to join. Whether we're helping student papers fight censorship, running a masterclass or negotiating exclusive deals for our members, we're always working for student journalists.
Below are just some of the advantages our members benefit from