News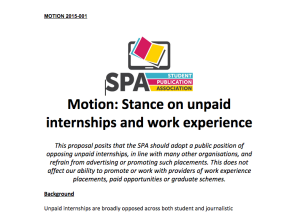 SPA votes to oppose unpaid internships
The Student Publication Association has formally voted to oppose unpaid internships, in a vote by the executive committee this week.
Read more.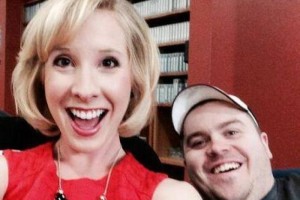 Flash Friday 28/08: A week of global tragedy
Covering death is no easy task, as the media industry has been forced to discover this week. Worldwide news has
Read more.

Exclusive NCTJ Course Discount For Members Revealed
SPA members can now take advantage of an exciting new partnership with Brighton Journalist Works, offering a 10% discount on
Read more.
The SPA is proudly sponsored by:
Promoting, supporting and training student journalists from across the United Kingdom and Republic of Ireland
The Student Publication Association is made up of more than 70 publications across two countries and is free to join. Whether we're helping student papers fight censorship, running a masterclass or negotiating exclusive deals for our members, we're always working for student journalists.
Below are just some of the advantages our members benefit from