News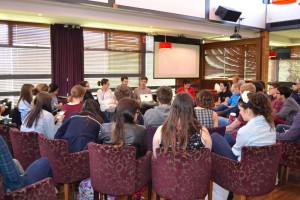 Exciting new Alumni Officer position filled
The SPA is excited to announce the appointment of a new Alumni Officer, as part of it's brand new alumni
Read more.

Free professional newsroom software for SPA Members worth up to £4,500
SPA publications can now receive professional newsroom software, as part of an exclusive scholarship scheme worth up to £4,500. 
Read more.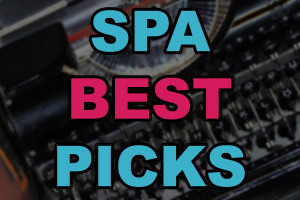 The ultimate guide to covering an election for student publications
With the General Election now well and truly behind us, we've collated some of the best samples of our members'
Read more.
The SPA is proudly sponsored by:
Promoting, supporting and training student journalists from across the United Kingdom and Republic of Ireland
The Student Publication Association is made up of more than 70 publications across two countries and is free to join. Whether we're helping student papers fight censorship, running a masterclass or negotiating exclusive deals for our members, we're always working for student journalists.
Below are just some of the advantages our members benefit from