News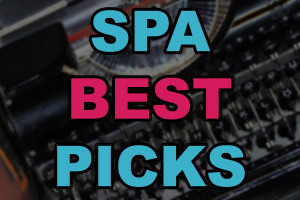 The ultimate guide to covering an election for student publications
With the General Election now well and truly behind us, we've collated some of the best samples of our members'
Read more.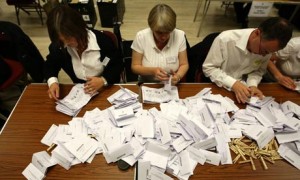 #GE2015: SPA Members Live Coverage
Up for an election all-nighter? Our members are! Check out who's doing what for some of the finest election coverage
Read more.

£3,000 bursary for SPA members at Brighton Journalist Works
Six thousand pounds is up for grabs this summer, in an exclusive competition for SPA members.
Read more.
The SPA is proudly sponsored by:
Promoting, supporting and training student journalists from across the United Kingdom and Republic of Ireland
The Student Publication Association is made up of more than 70 publications across two countries and is free to join. Whether we're helping student papers fight censorship, running a masterclass or negotiating exclusive deals for our members, we're always working for student journalists.
Below are just some of the advantages our members benefit from