News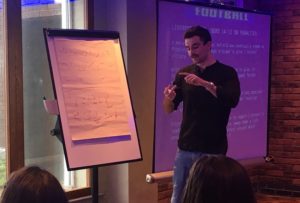 Wales and Scotland get SPARC season underway
SPARC season got off to a flying start last weekend as Scotland and Wales hosted successful regional conferences.  More than 50
Read more.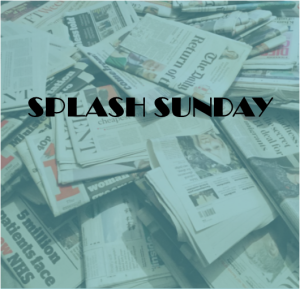 Splash Sunday – 12/11
I don't know about you, but I have felt recently that (Blue Planet 2 aside) everyone in the world is
Read more.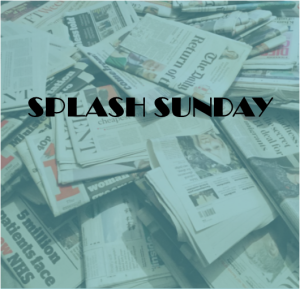 Splash Sunday – 05/11
Remember, remember… when I used to send these on a Sunday, every week, without fail? Yeah, me neither. I've always
Read more.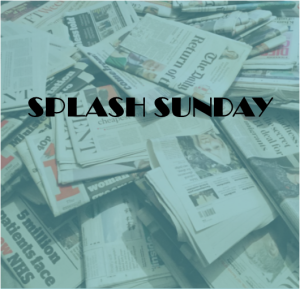 Splash Sunday – 29/10
I'm sure it didn't escape anyone's attention that your regularly scheduled drop of the best of student media content failed
Read more.
The SPA is proudly sponsored by:
Promoting, supporting and training student journalists from across the United Kingdom and Republic of Ireland
The Student Publication Association is made up of more than 70 publications across two countries and is free to join. Whether we're helping student papers fight censorship, running a masterclass or negotiating exclusive deals for our members, we're always working for student journalists.
Below are just some of the advantages our members benefit from