News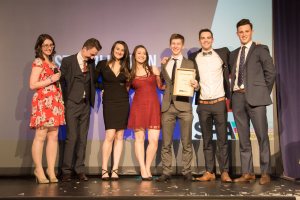 Full List of #SPANC17 Award Winners Announced
Epigram, the official student newspaper of the University of Bristol, was the big winner at the Student Publication Association's National
Read more.
New SPA Committee and first Trustees elected at #SPANC17 in Leeds
There are some new faces and some old hands at the helm of the Student Publication Association (SPA) after this
Read more.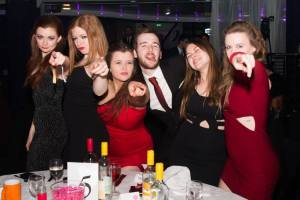 How to win an award at #SPANC17
Don't try to tell me you don't want to be like the cool people at that photo. Everyone wants to
Read more.

Splash Saturday 11/02
The Stag, University of Surrey The Gryphon, University of Leeds Forge Press, University of Sheffield Palatinate, Durham University
Read more.
Promoting, supporting and training student journalists from across the United Kingdom and Republic of Ireland
The Student Publication Association is made up of more than 70 publications across two countries and is free to join. Whether we're helping student papers fight censorship, running a masterclass or negotiating exclusive deals for our members, we're always working for student journalists.
Below are just some of the advantages our members benefit from