News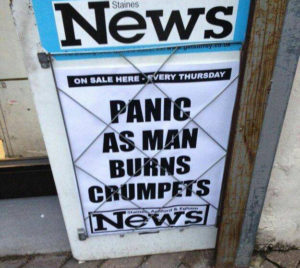 We need to stop being snobs about local journalism
If there's one thing student journalists have no shortage of, it's ambition. You only need to chat to them for
Read more.

SPA Summer 2017 Internship: Software, Coding & Digital News
We're super excited to announce our first exciting opportunity. A day shadowing Elliot Davies, a newsroom developer at the Times
Read more.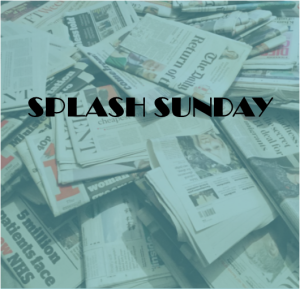 Splash Sunday – 06/08
Wessex Scene A great piece from Wessex Scene about a technology failure at Southhampton's university gym that could leave sporty
Read more.
The SPA is proudly sponsored by:
Promoting, supporting and training student journalists from across the United Kingdom and Republic of Ireland
The Student Publication Association is made up of more than 70 publications across two countries and is free to join. Whether we're helping student papers fight censorship, running a masterclass or negotiating exclusive deals for our members, we're always working for student journalists.
Below are just some of the advantages our members benefit from