We're very excited to be heading to Cardiff between the 6th and 8th April 2018 for the Student Publication Association's 6th annual conference.
We pride ourselves in putting on a full-packed weekend for all of our members every year, giving delegates the opportunity to hear from some of the best journalists in the industry, network with other delegates and learn how to make your publication the best it can be.
It's also home to our renowned annual national awards ceremony.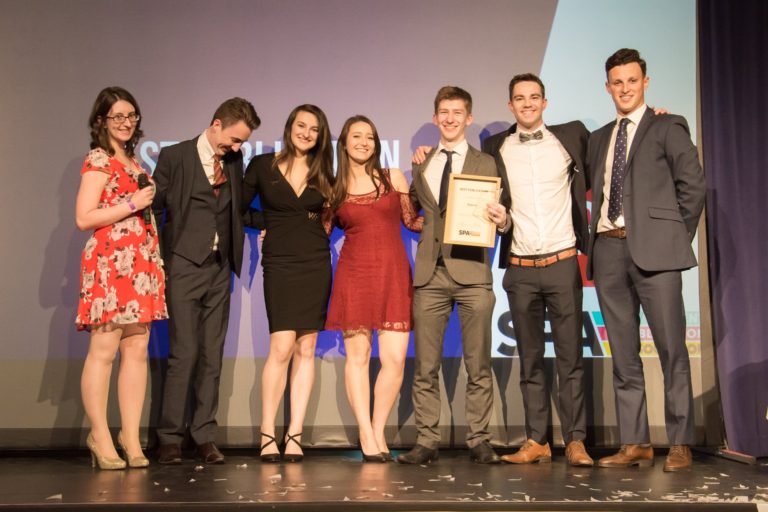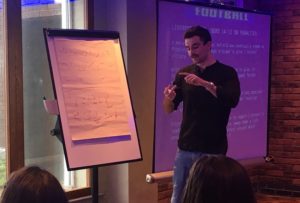 The SPA is proudly sponsored by: