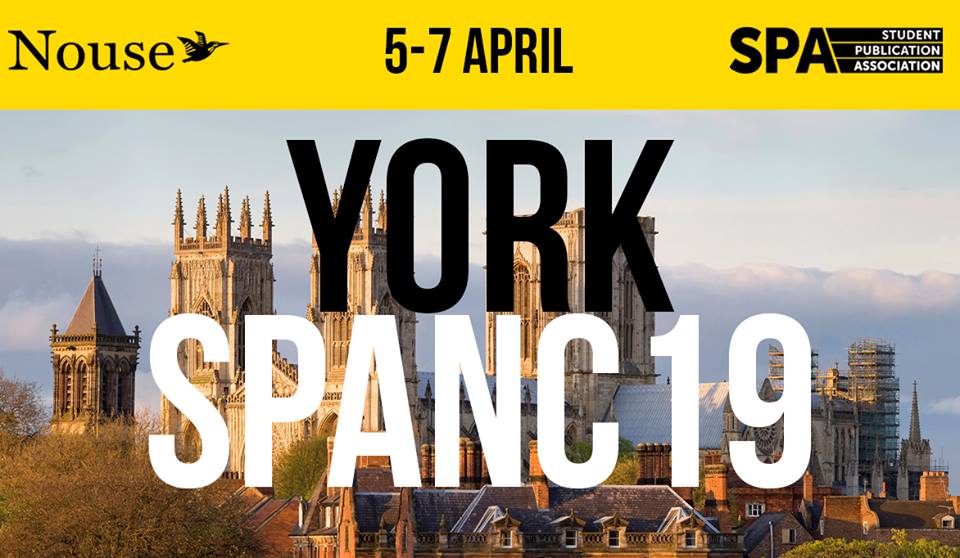 #SPANC19
The SPA's National Conference 2019 will be heading to the University of York.
The Conference will take place between Friday 5th and Sunday 7th April, with delegates attending from across the UK and Ireland.
Further details about the Conference, including ticket sales, will be announced on the SPA's social media over the coming months.