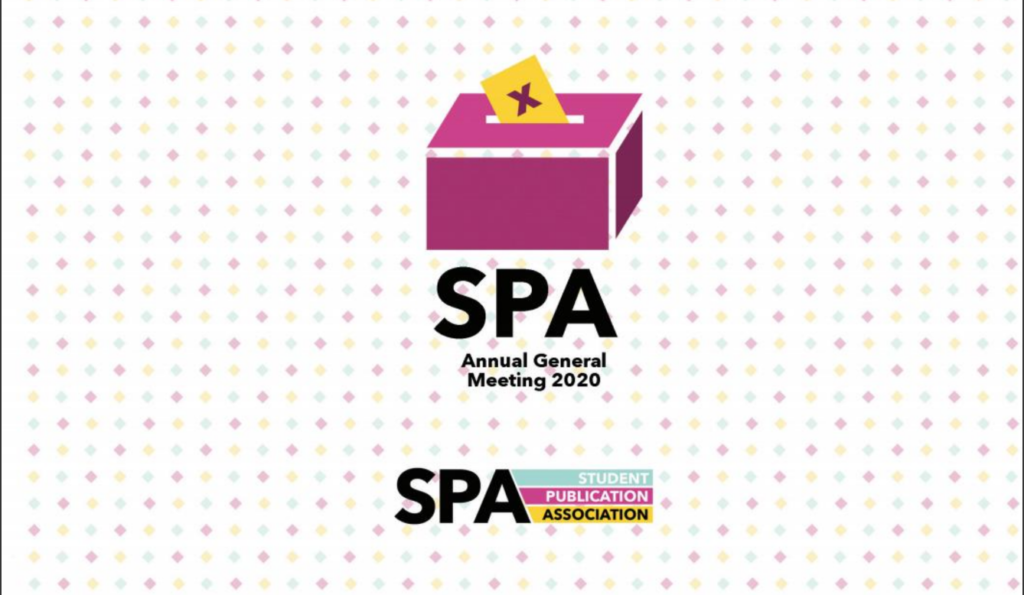 Welcome to the Student Publication's 2020 Annual General Meeting landing page. You can view the agenda for this year's meeting below.
Publications that have received voting information may cast their ballots in recorded votes by logging in below.
Lost your password?
If you are already logged in, click here to access the ballot.