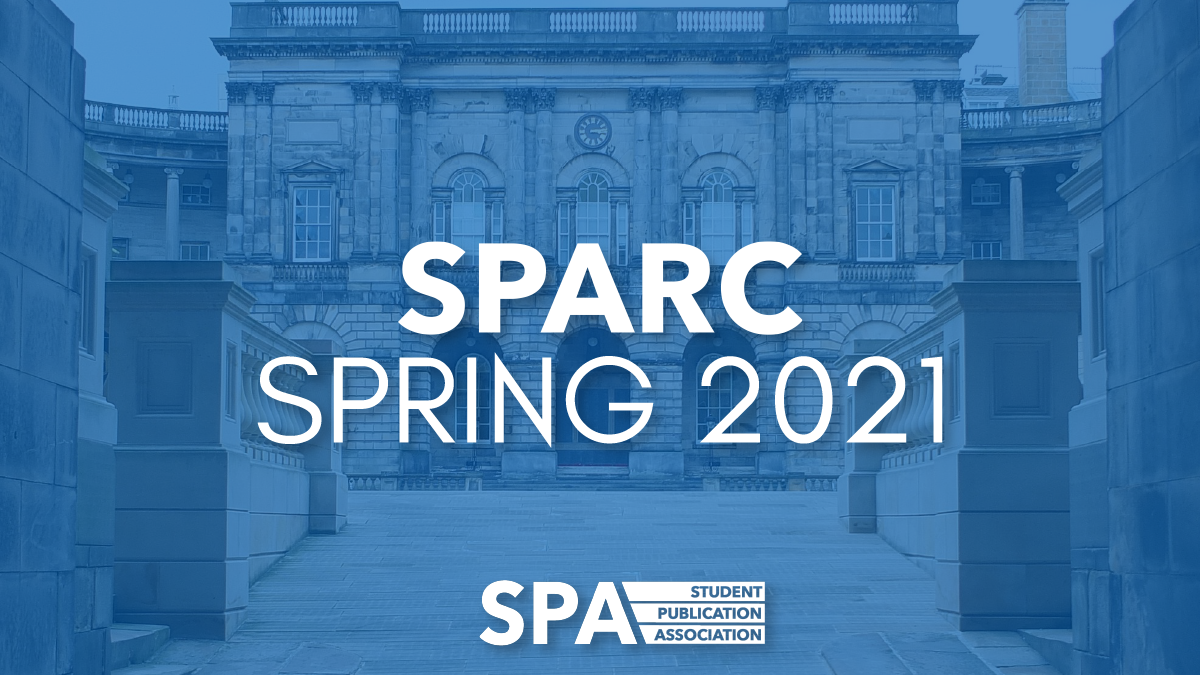 This year has been a strange one, but at the Student Publication Association, we won't stop that from recognising the hard work and brilliance of our members around the UK and Republic of Ireland at our series of Regional Conferences in spring 2021.
These are happening a little later than usual this year, but despite that, we're confident that they'll be bigger and better than ever before – and even better, they're completely free for the first time ever.
Our Regional Conferences give our members the chance to hear from journalists of all stripes in their region, finding out what they need to know to get a start in the industry, as well as meet loads of their colleagues from other universities and member publications in their region.
On top of this, there are, of course, the prestigious SPA Regional Awards, submissions for which are open now, until Friday 22 January.
All of our Regional Conferences are set to take place in one jam-packed week at the beginning of February, and tickets are on sale now – free of charge, but they'll go quick, so make sure you've got yours! Find out when your region's Conference is below:
Ireland and Northern Ireland: Saturday 6 February
London: Sunday 7 February
Midlands: Tuesday 2 February
North: Monday 1 February
Scotland: Saturday 6 February
South East: Wednesday 3 February
South West: Friday 5 February
Wales: Thursday 4 February
All midweek conferences will take place in the late afternoon/evening, and we will endeavour to record as many sessions as possible.
Register for your free ticket today, and please get in touch on events@spajournalism.com if you have any questions!