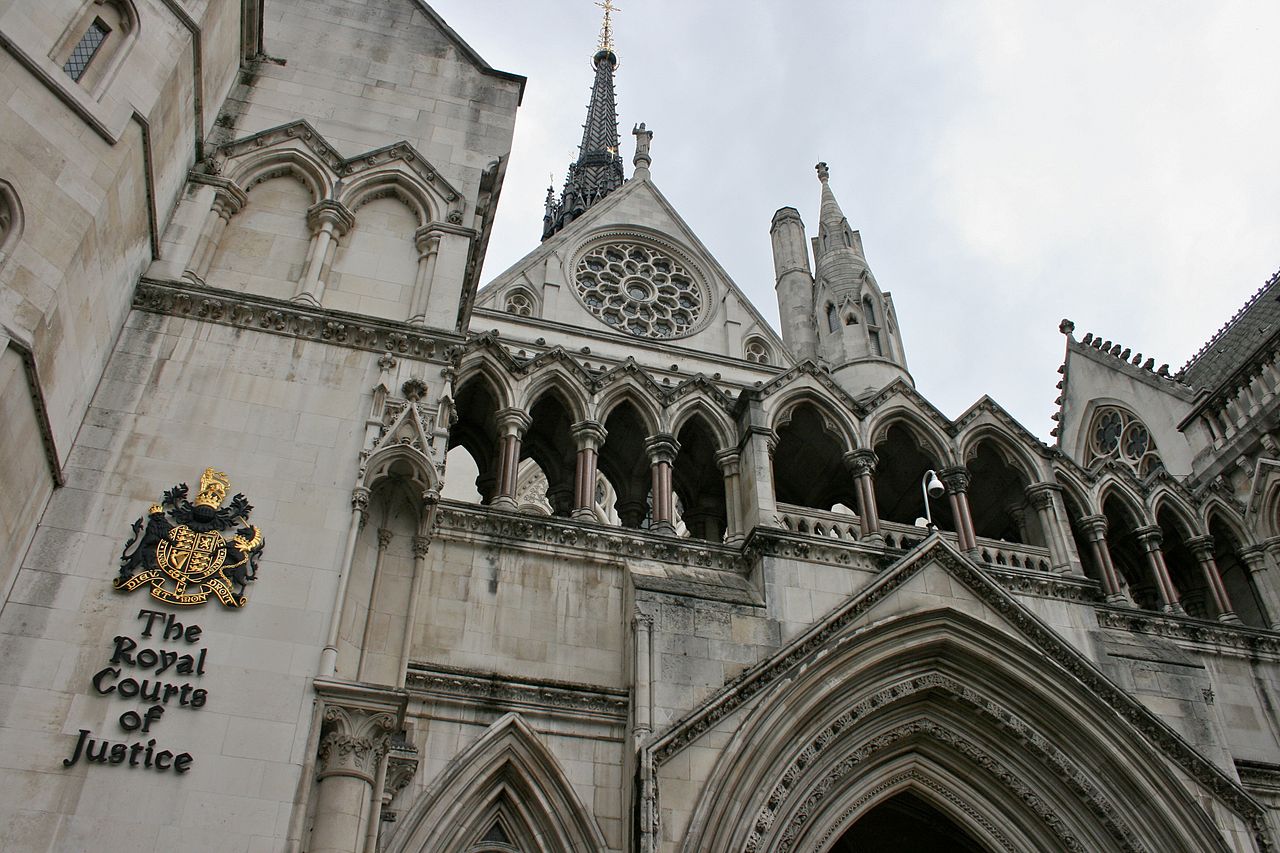 One of the most complex and least understood defences in journalism is the public interest defence. While difficult to understand, it is one of the most important defences used by journalists when breaking aspects of the IPSO code or the law.
What is the public interest?
The problem with the public interest defence is trying to define what the public interest is. It is worth noting that what is in the public interest from those things members of the public are interested in are not necessarily the same.
Something is generally considered to be in the public interest if it:

1.Corrects a significant wrong.

2.Brings to light information which affects public health and safety

3.Leads to greater accountability and transparency in public life.
When can the public interest defence be used in law?
The public interest defence can be used to defend publishing something which would otherwise be illegal in cases surrounding libel and privacy. You can read how the defence can be used in these types of cases in their respective training hub sections.
IPSO
The Independent Press Standards Organisation has its own definition when it comes to the public interest and can be used as a reason to break certain aspects of the code. You can read more about this here.