The Student Publication Association is run by a team of five Executive Committee members, elected annually at the SPA's National Conference.

The other teams that comprise the SPA are our Trustee Board, Regional Officers, and Project Officers.

Our 2021/22 Executive Committee is comprised of the following individuals. Previous officer teams can be found here.


Chair – VACANT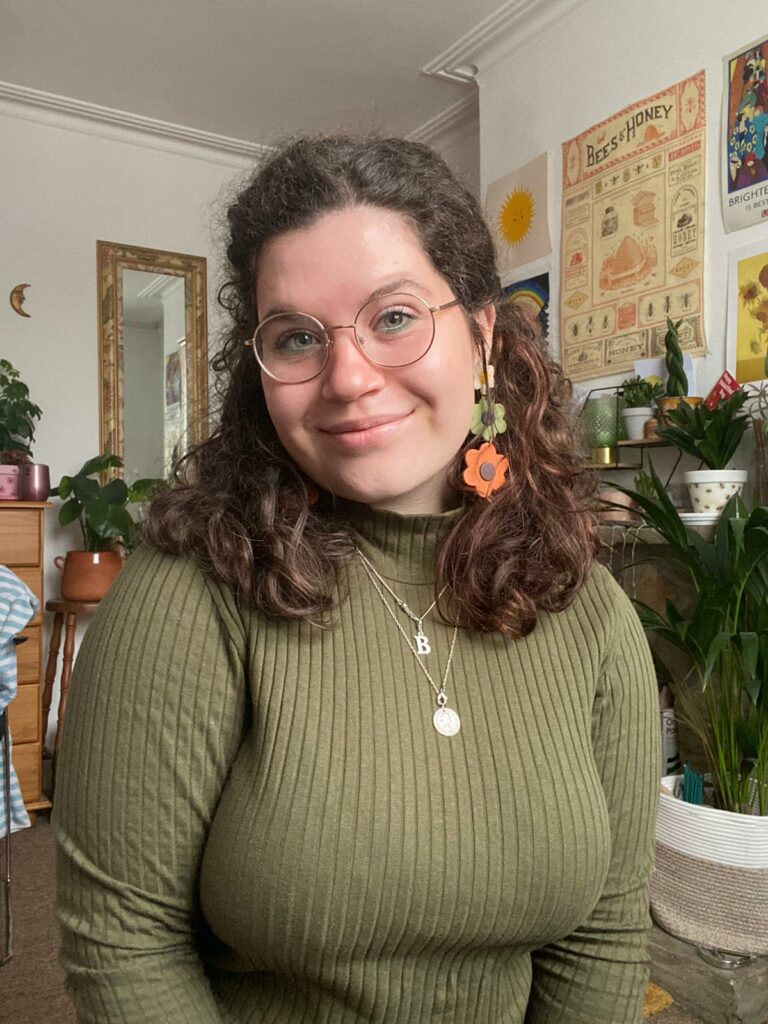 Training & Opportunities Officer – Bethany Dawson
Bethany is the Editor in Chief of Incite, final year politics and sociology student and a freelance journalist.
She has work in the BBC, The Independent, The Times, VICE, Refinery29, Private Eye and more. She was highly commended as best reporter at SPANC 2020.

Communications Officer – Marino Unger-Verna
communications@spajournalism.com
Marino Unger-Verna is the SPA's Communications Officer. A final-year at King's College London, he is Editor-in-Chief of Roar News, and has written for numerous other publications, including Teen Vogue, the Gryphon, and the Boston Political Review.
Marino also works as a freelance German/English translator with work in museum exhibits in Berlin, Germany, and spends his free time volunteering for St John Ambulance.
He aims to improve and solidify communication between SPA member publications and administrations, helping everyone involved in the charity work at their best.

Conference & Events Officer – Ruby Punt
Ruby is a SOAS MA candidate and the SPA's Conference and Events Officer.
During her undergraduate studies, she was Head Writer for CUB Magazine, and, after a successful year, was elected co-Editor-in-Chief. Under her leadership, CUB's social media engagement tripled on Instagram.
From June 2019 to January 2020, she ran a travel column for Feather Pen. Her Seoul Searching column encouraged her to start her own site, Toward the Horizon, for aspiring food and travel writers.
Ruby is most excited to arrange the SPA's five-year anniversary celebrations and hopes to arrange the SPA's first journalism internship.

Sponsorship Officer – Shannon McDonagh