SPA Project Officers work with the SPA Executive Committee to provide support on specific projects, such as the digitisation of projects and advocating on behalf of our members.
The other teams that comprise the SPA are our Executive Committee, Regional Officers and Trustee Board.
Previous officer teams can be found here.

Advocacy Officer – Ciara Ritson-Courtney
Ciara is formerly a News Reporter and Editor of multiple sections for The Courier at Newcastle University.
She also has a Master's degree in Electrical Engineering.
Ciara can be found on Twitter here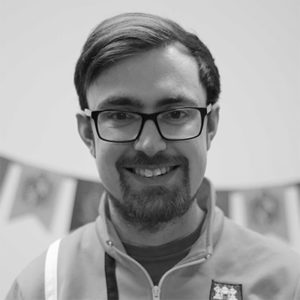 Alumni Officer – Roo Pitt
Roo is currently an International Relations student at the University of East Anglia.
He is also the Deputy Editor of Venue, the Arts supplement of Concrete, the university's award-winning student newspaper, and a Highly Commended entry in the Best Journalist category at Midlands #SPARC21.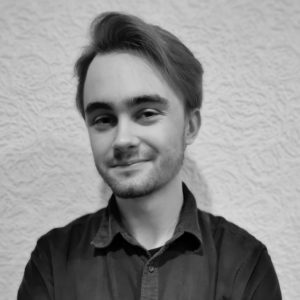 Digital Media Officer – Fiachra Johnston
Fiachra is the former Art & Design Editor for The University Observer at University College Dublin, and now works for the 2020 Dublin Book Festival.
He is also a freelance graphic designer and content creator.
Fiachra can be found on Twitter here.