SPA Regional Officers work with the SPA Executive Committee to provide support and events for publications regions across the UK and Republic of Ireland.
These regions are Ireland, London, Midlands, Northern England, Scotland, South East England, South West England and Wales.
The other teams that comprise the SPA are our Executive Committee, Trustee Board, and Project Officers.
Previous officer teams can be found here.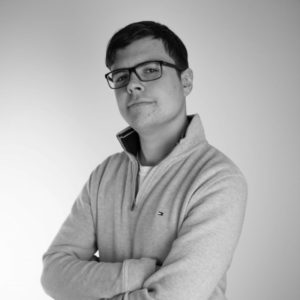 Ireland & Northern Ireland – Dan Webb
Dan was the Editor-in-Chief of Motley Magazine in 2019/20, and graduated from University College Cork this year.
Dan is passionate about films, and helping student publications in Ireland connect.
Dan can be found on Twitter here.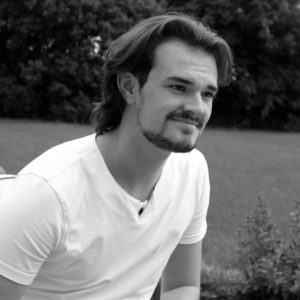 London – Chris Matthews
Chris was the Editor-in-Chief of Concrete at the University of East Anglia in 2019/20.
He has since moved to London, and is currently studying for an NCTJ with News Associates.
Chris can be found on Twitter here.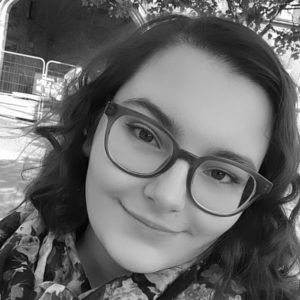 Midlands – Francisca Quádrio
Francisca was the Editor-in-Chief of The Demon during her time at De Montfort University.
Having graduated this summer, she is now a freelance journalist.
Francisca can be found on Twitter here.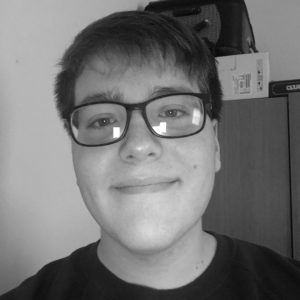 North – Thomas Moorcroft
Thomas is currently the Head of Sport for The Courier in Newcastle.
He also studies History and English Literature, and is in his final year.
Thomas can be found on Twitter here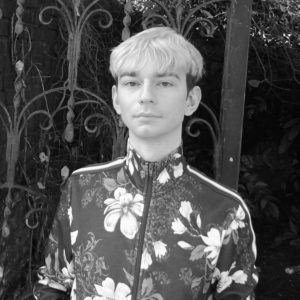 Scotland – Maurice Alexander
Maurice is an experienced student journalist, currently serving as Lifestyle Editor of The Gaudie at the University of Aberdeen, while he also started his own student publication, the Journal of Matters Relating to Felines.
He is currently in his fourth year at university.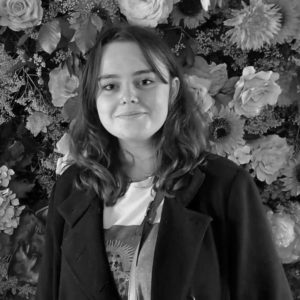 South East England – Shan McDonagh
Shan has spent most of her university career in student journalism, writing and editing news for Concrete, the University of East Anglia's student newspaper.
She is now an NCTJ-qualified freelance journalist.
Shan can be found on Twitter here.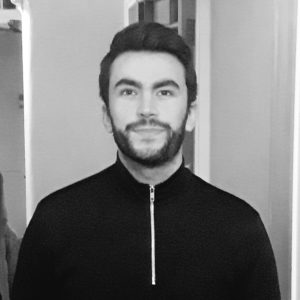 South West England – George Brown
George is a Master's student at the University of Exeter, as well as working part-time in marketing.
Passionate about sport, he's spent his time at university exclusively in the South West, and can't wait to get stuck in representing members in the region.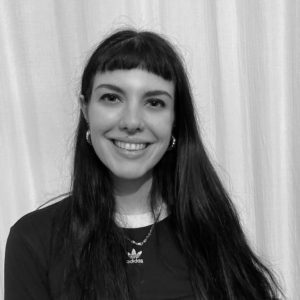 Wales – Erin Allwood
Erin has just finished a postgrad degree in International Journalism, and is also the Music News Editor of The Indiependent.
She is passionate about music journalism, and wants to offer regular support to Welsh members.
Erin can be found on Twitter here.