For the first time in our history, the Student Publication Association is heading north of the border for our National Conference – the premier event in the student media calendar! We'll be in Glasgow from 31 March – 2 April, hosting a whole range of sessions with some of the biggest names in the media.
Held in partnership with Glasgow Guardian, [qmunicate] magazine and G-You Magazine, we're so pleased to be heading to Glasgow for the very first time, and to a city outside England for the first time since 2018.
#SPANC23 is an excellent opportunity for you to hear more from some great journalistic minds, get tips on how to improve the work you're already doing, as well as getting some sage career advice from people in the industry, many of whom cut their teeth on their own student paper or magazine.
New for this year, we're also introducing #SPANC23 workshops. These are free, bookable sessions which will give those in the room targeted support and training on a particular area of journalism or the SPA, and be more hands-on than our usual excellent range of Q&A sessions, panels and talks and leave you with tangible skills you can use. Find out more and book here >>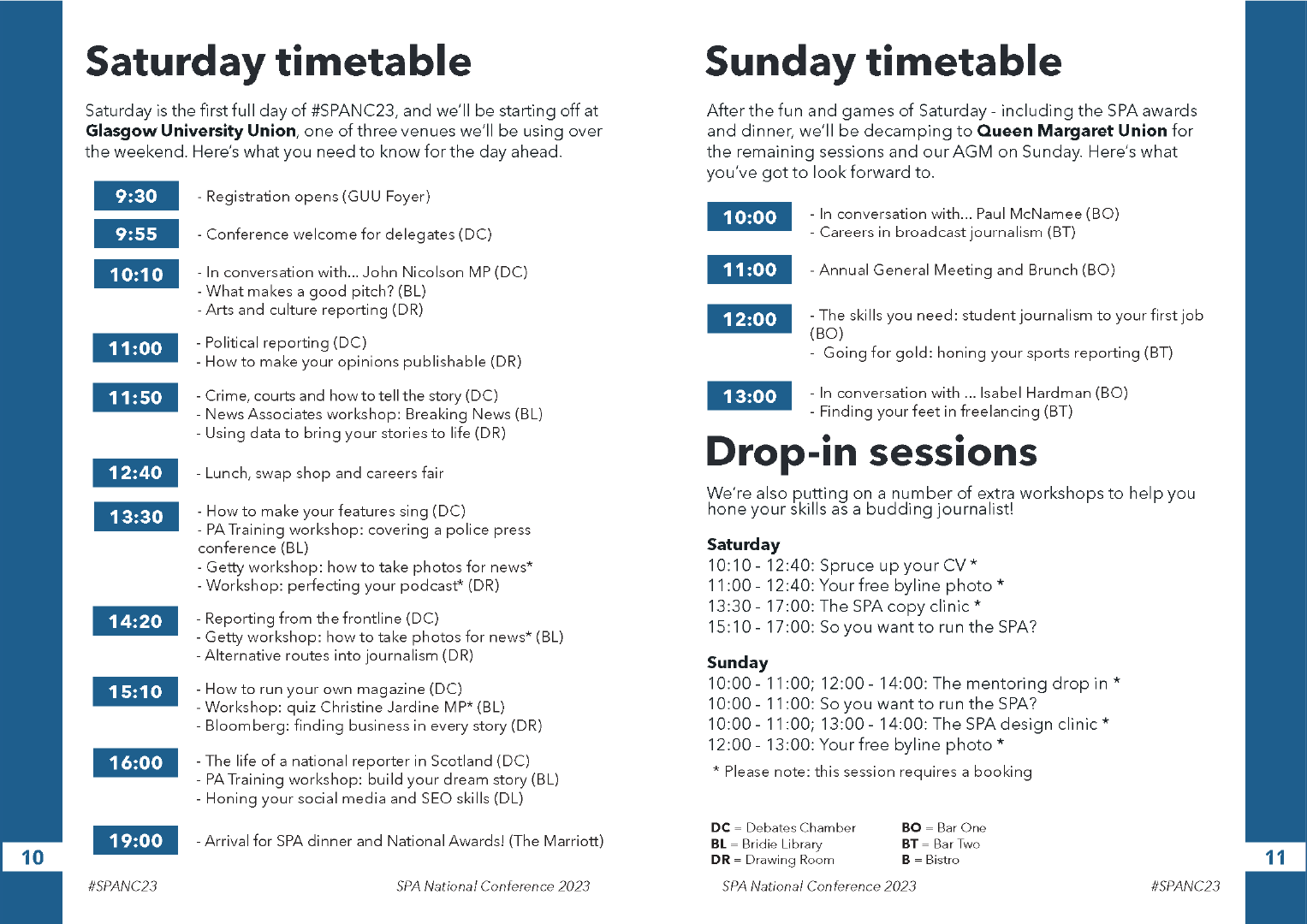 The national conference will also play host to this year's national awards, which give you the chance to be recognised for your journalism, whether that's on a personal level, or getting your publication in the running to be recognised as the best in the country. Nominations are now closed, and our shortlists have been revealed. We'll announce the winners at our glitzy awards evening on April 1.
Tickets for the event are now closed, and we can't wait to see you in Glasgow – it's going to be our biggest national conference and awards night ever!
If you can't make it, don't worry, we'll have coverage of the conference weekend across our social media, and will be streaming our awards night live on April 1.
#SPANC23 also brings with it your chance to get involved in shaping the future of the Student Publication Association. Get everything you need to know about how you can have your say on how we work for our members (you!) by heading here.
For any and all updates, keep your eye on this page, and our Twitter and Instagram in the run-up to the big weekend.
Meet our Speakers
Take a look below for just some of the names coming along to #SPANC23 to share their knowledge and insight across a range of talks, panels and workshops. We'll be announcing more as the weeks go by, and are proud to be making sure you'll be engaging with some of the finest names in the media. Keep an eye on our social media for more announcements as the event draws closer.
As well. as our incredible host of speakers, remember to also check out our #SPANC23 workshops – new, bookable sessions offering targeted, hands-on experience in a certain sector of journalism and publishing. Find out more about those, here.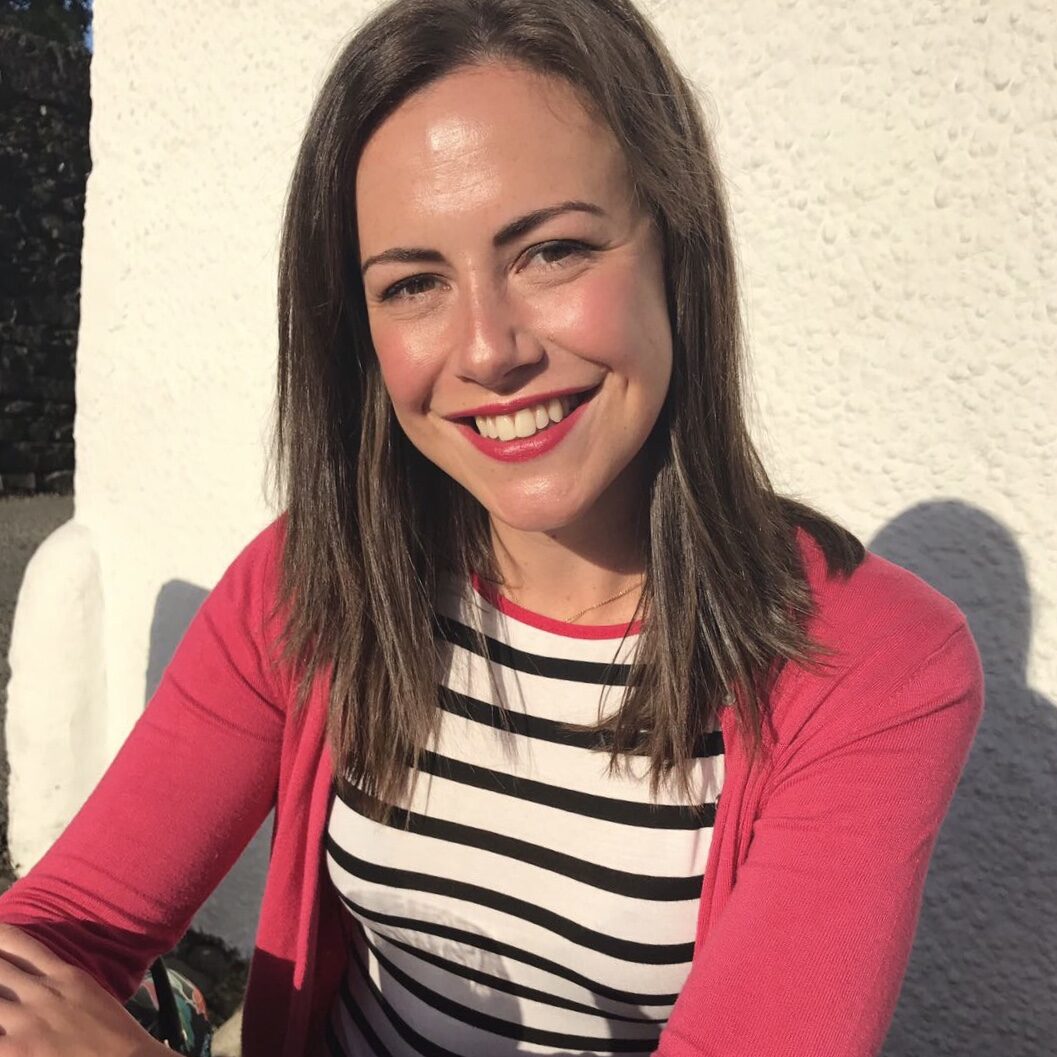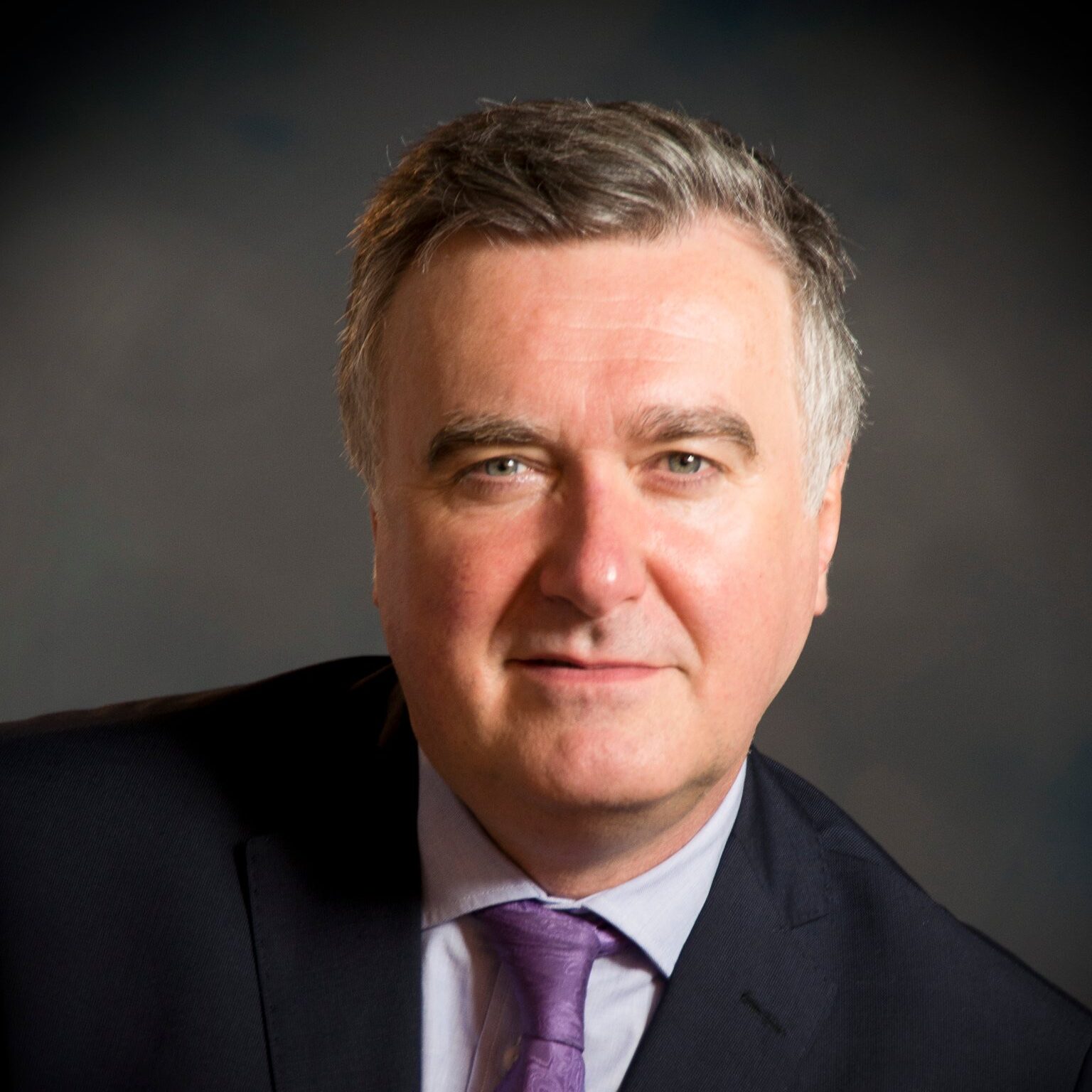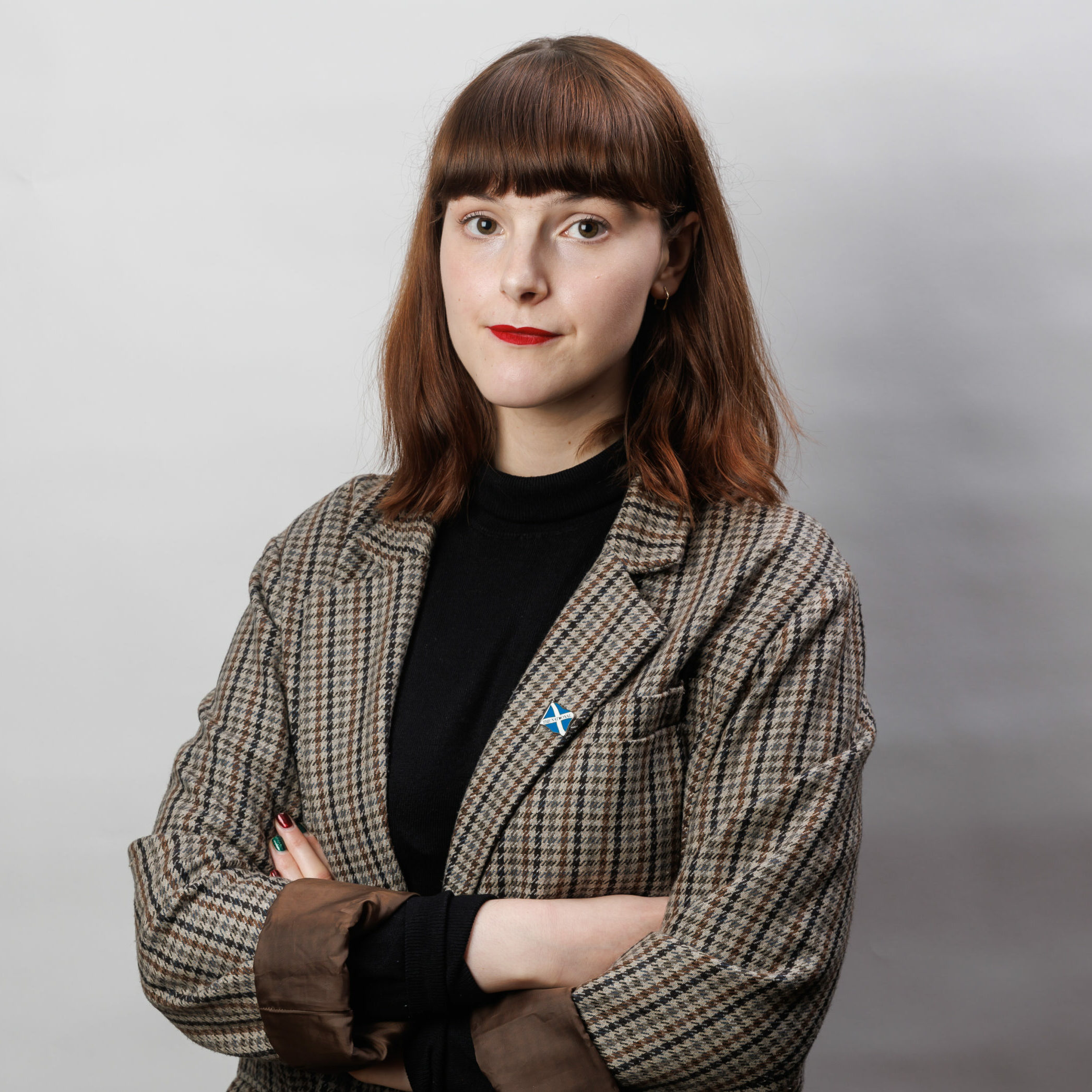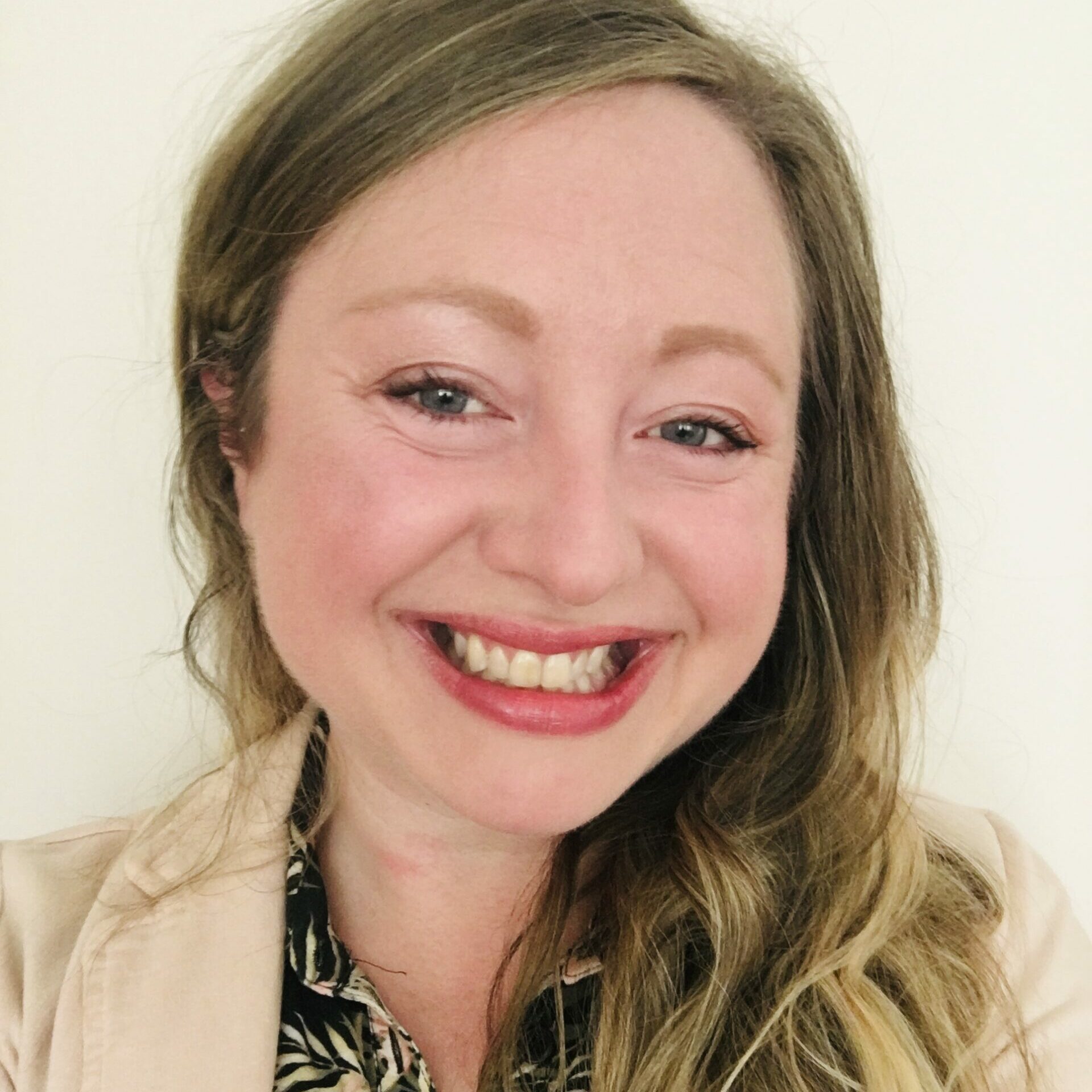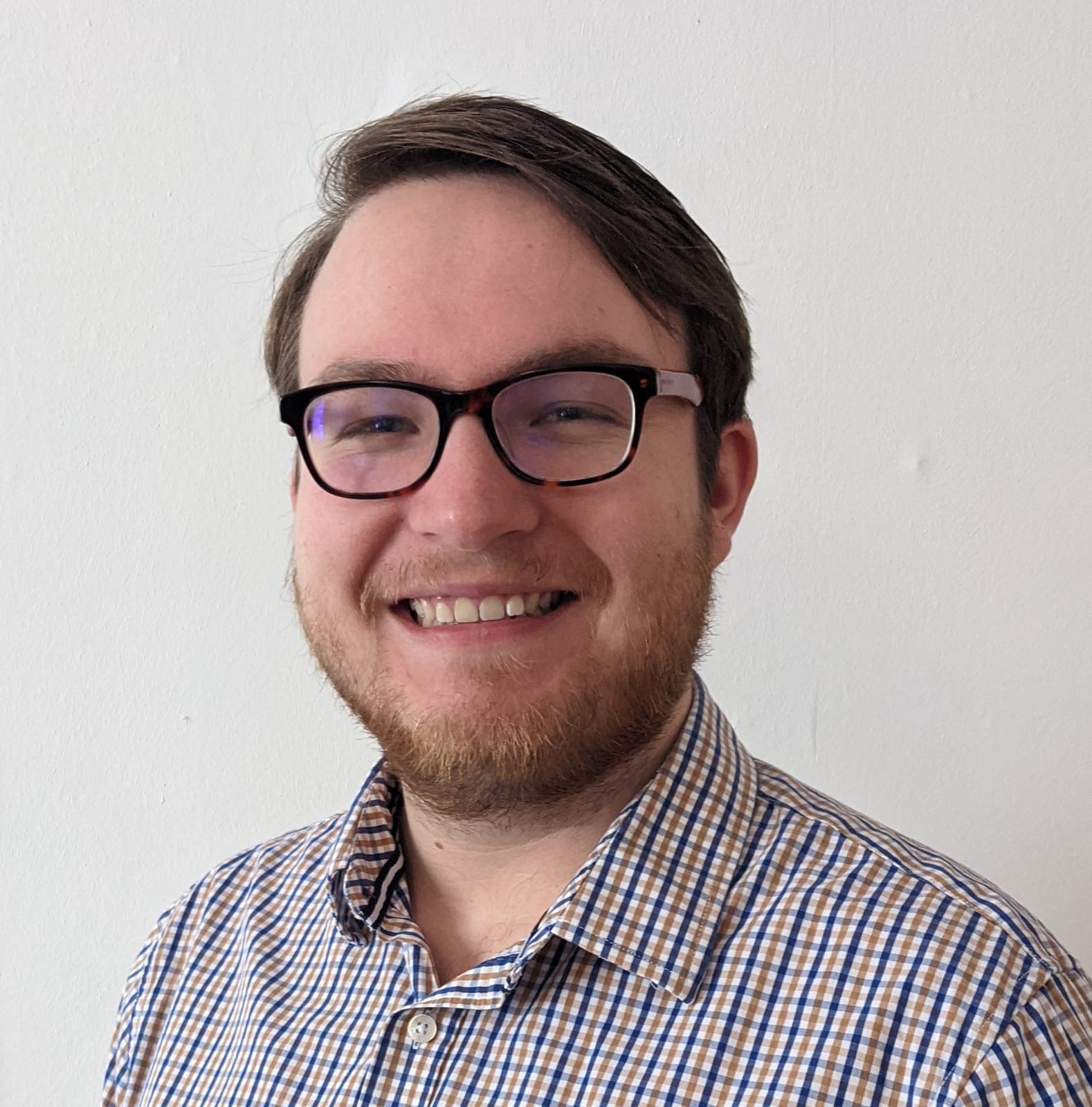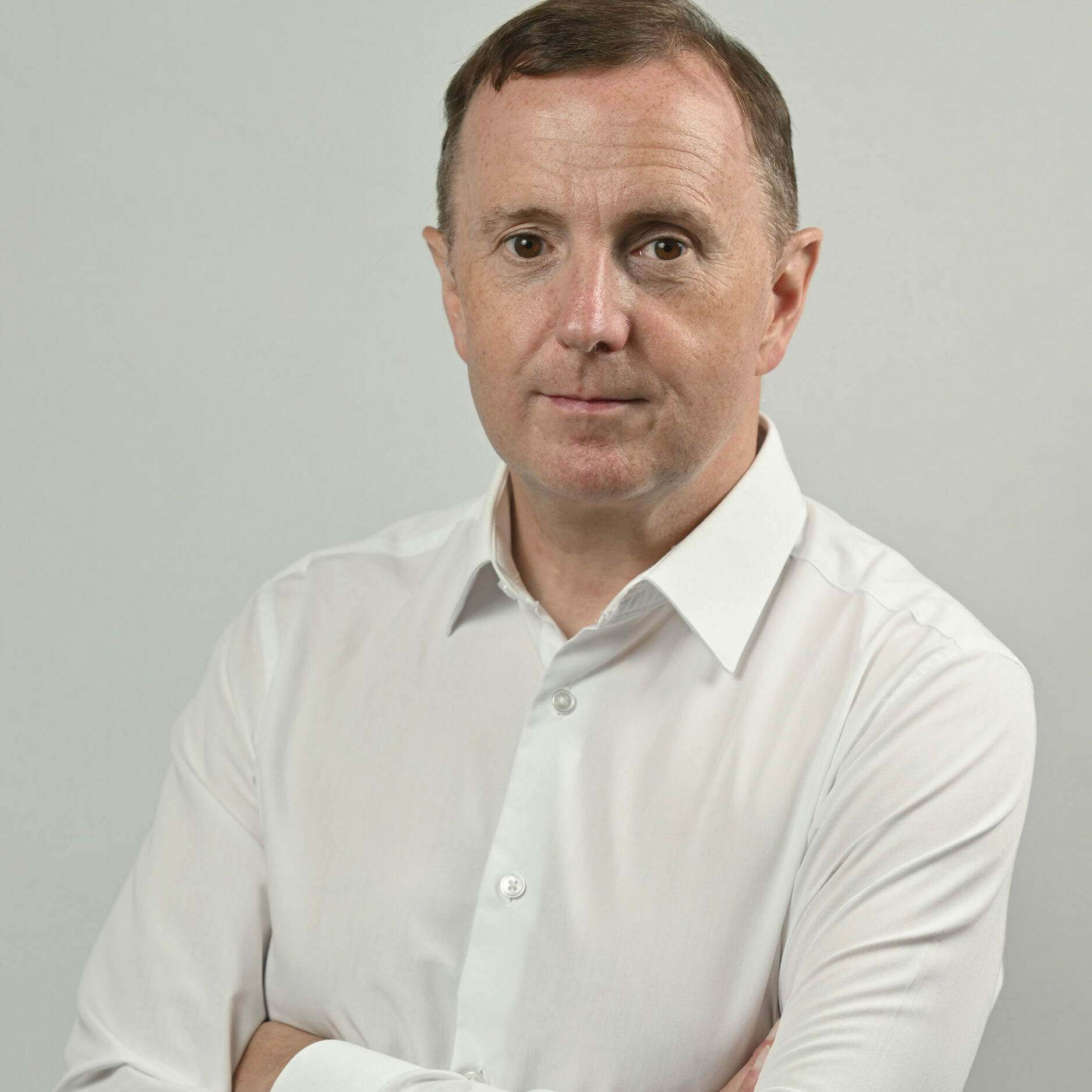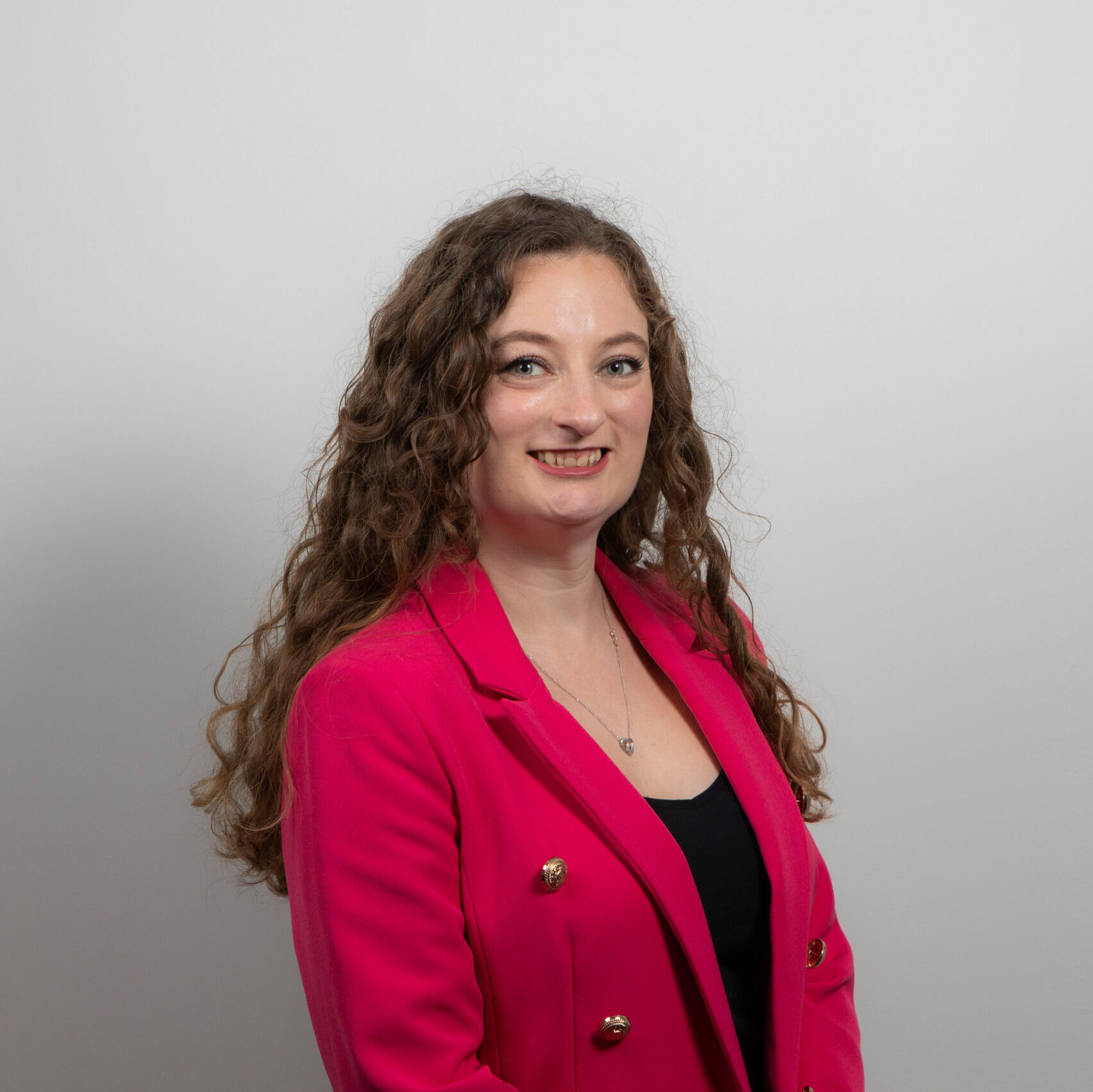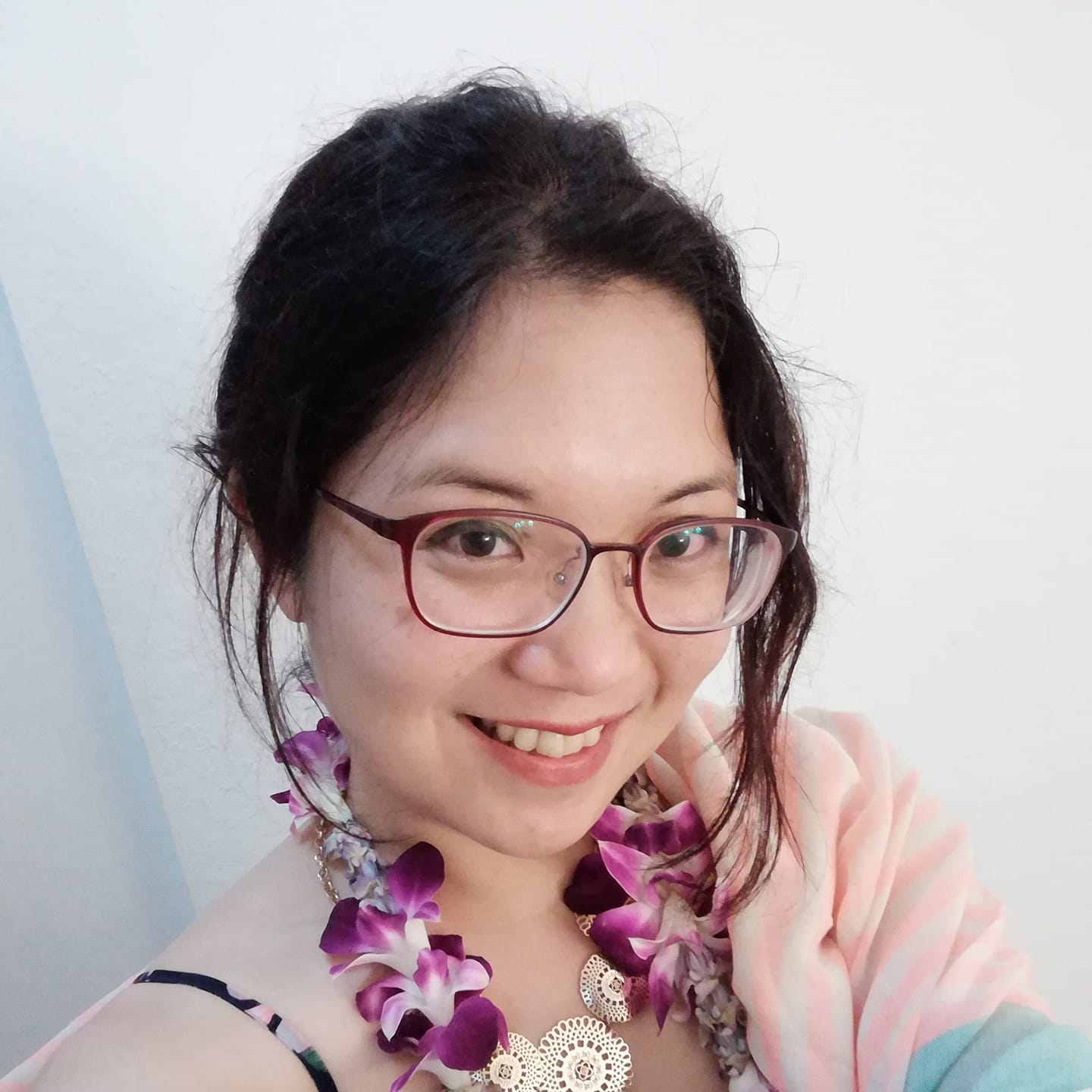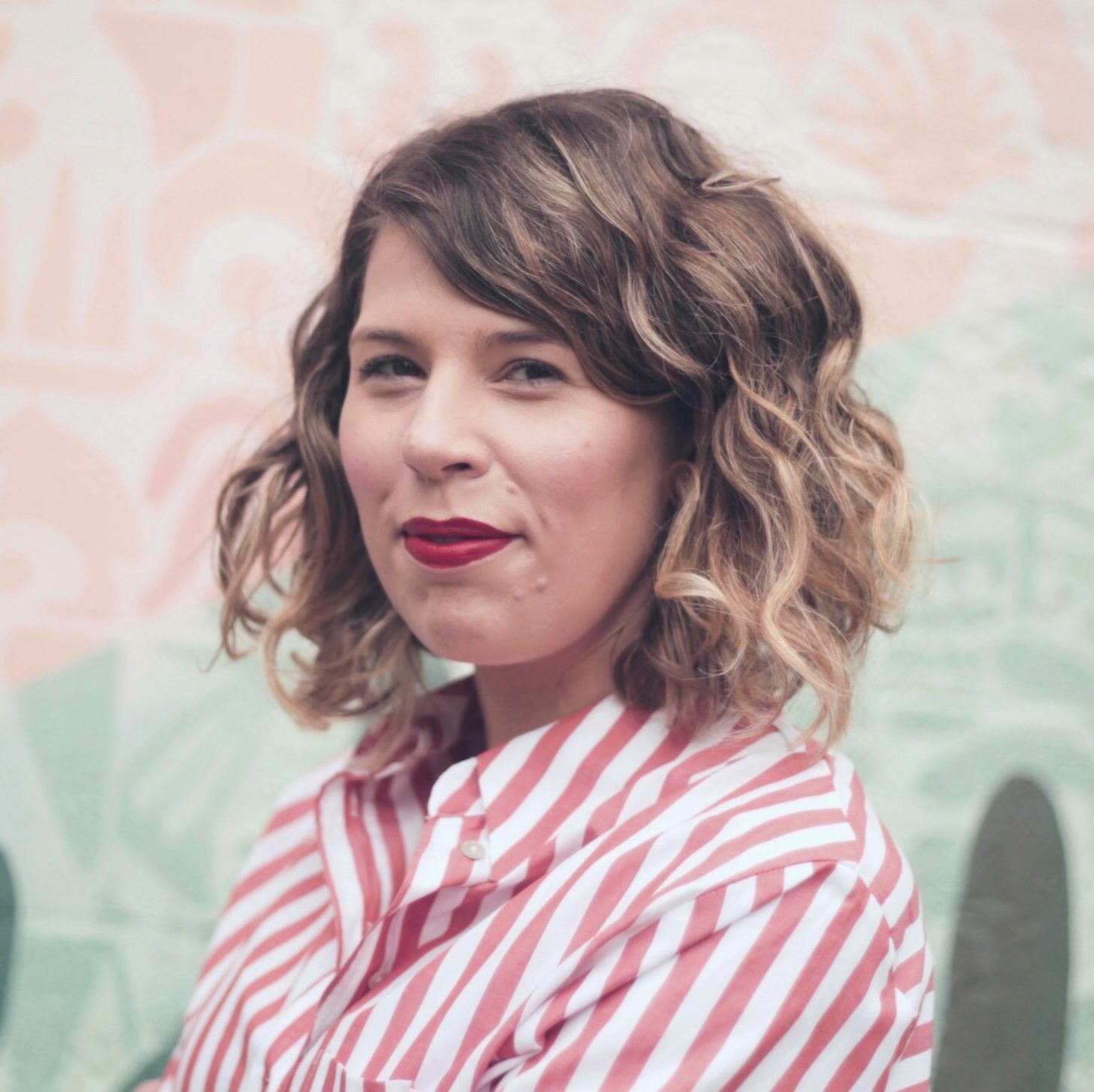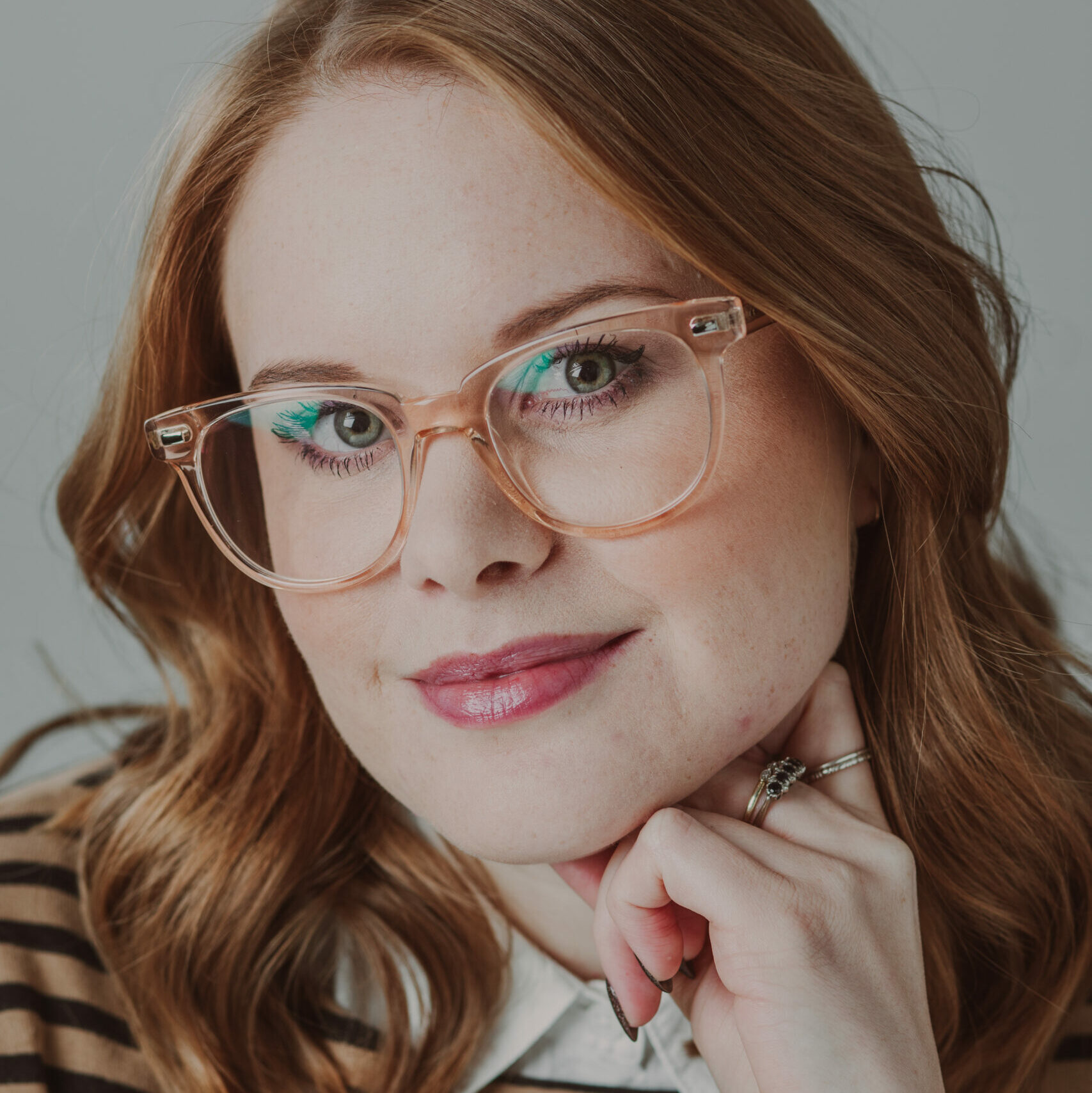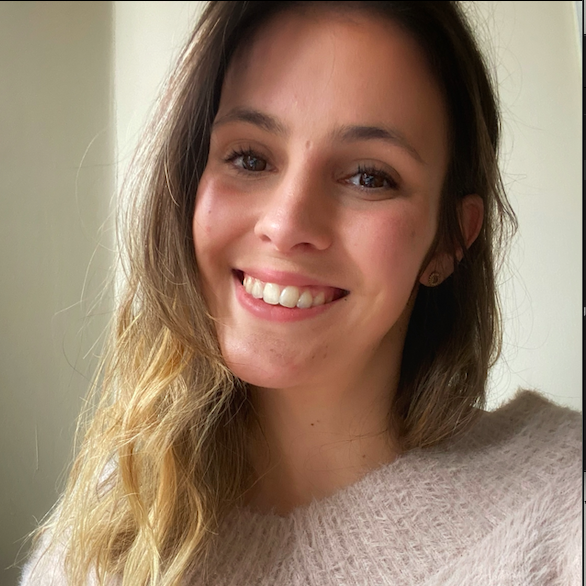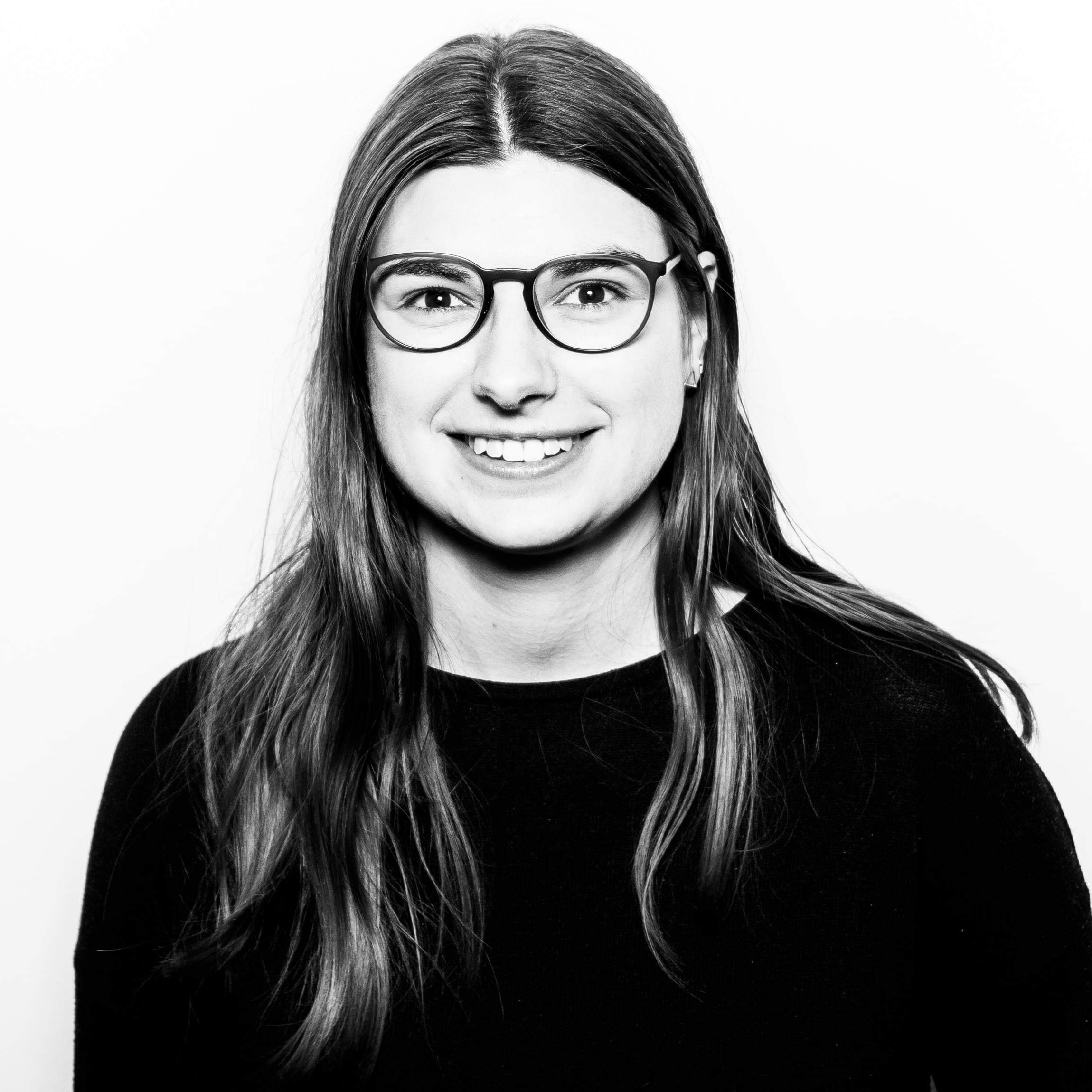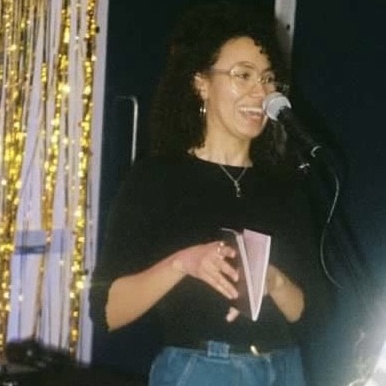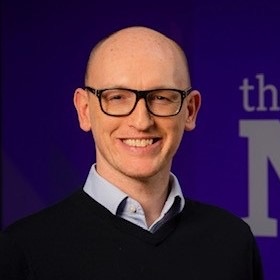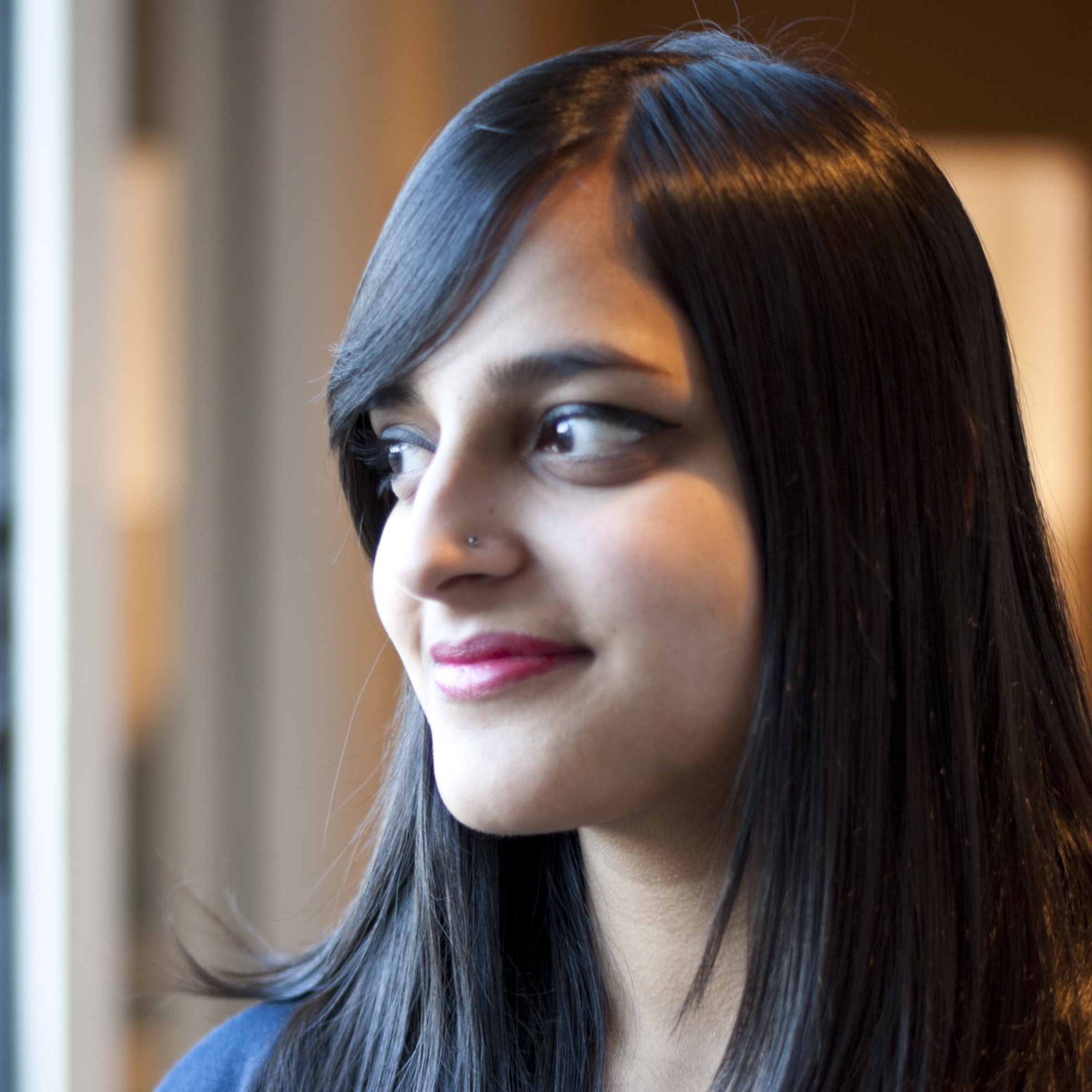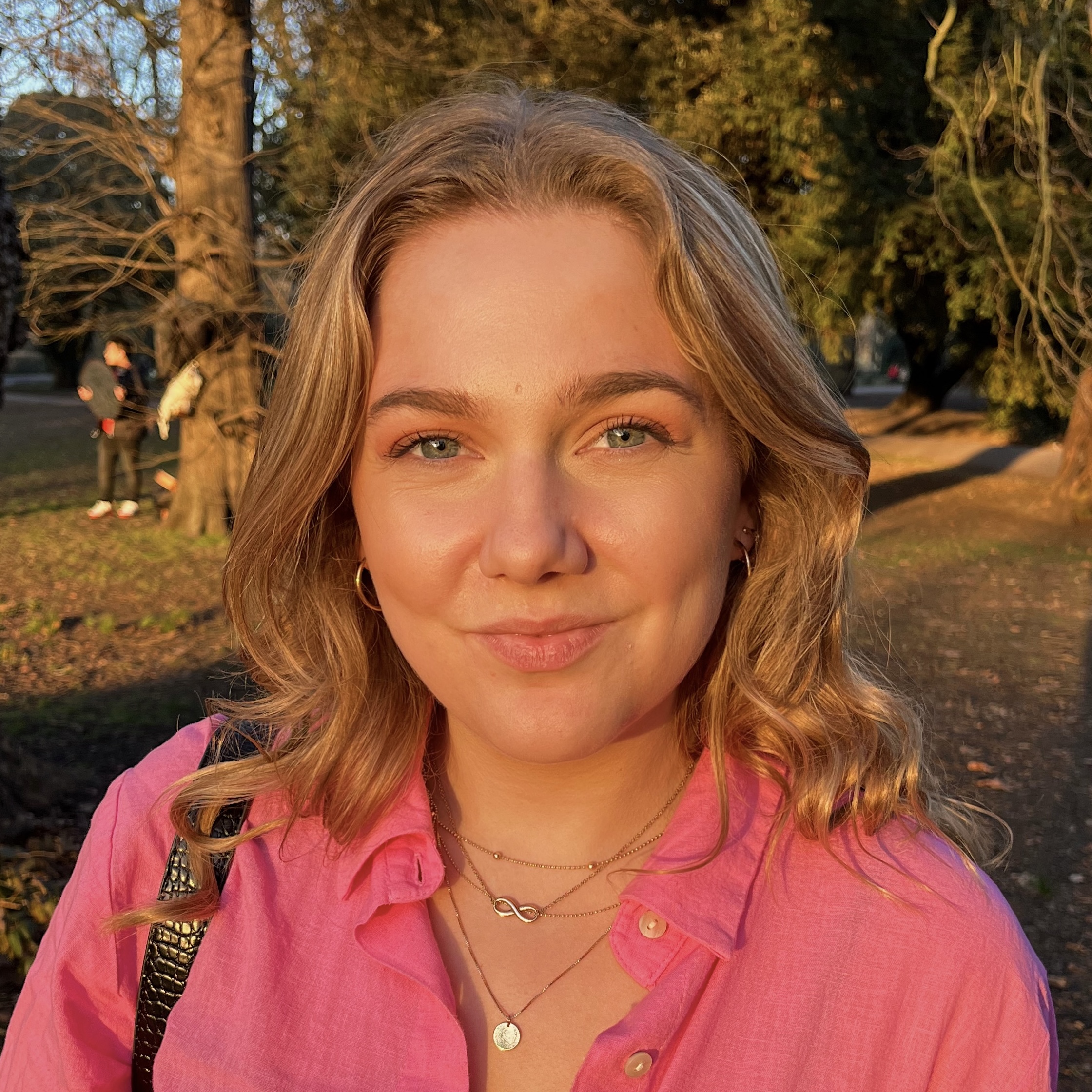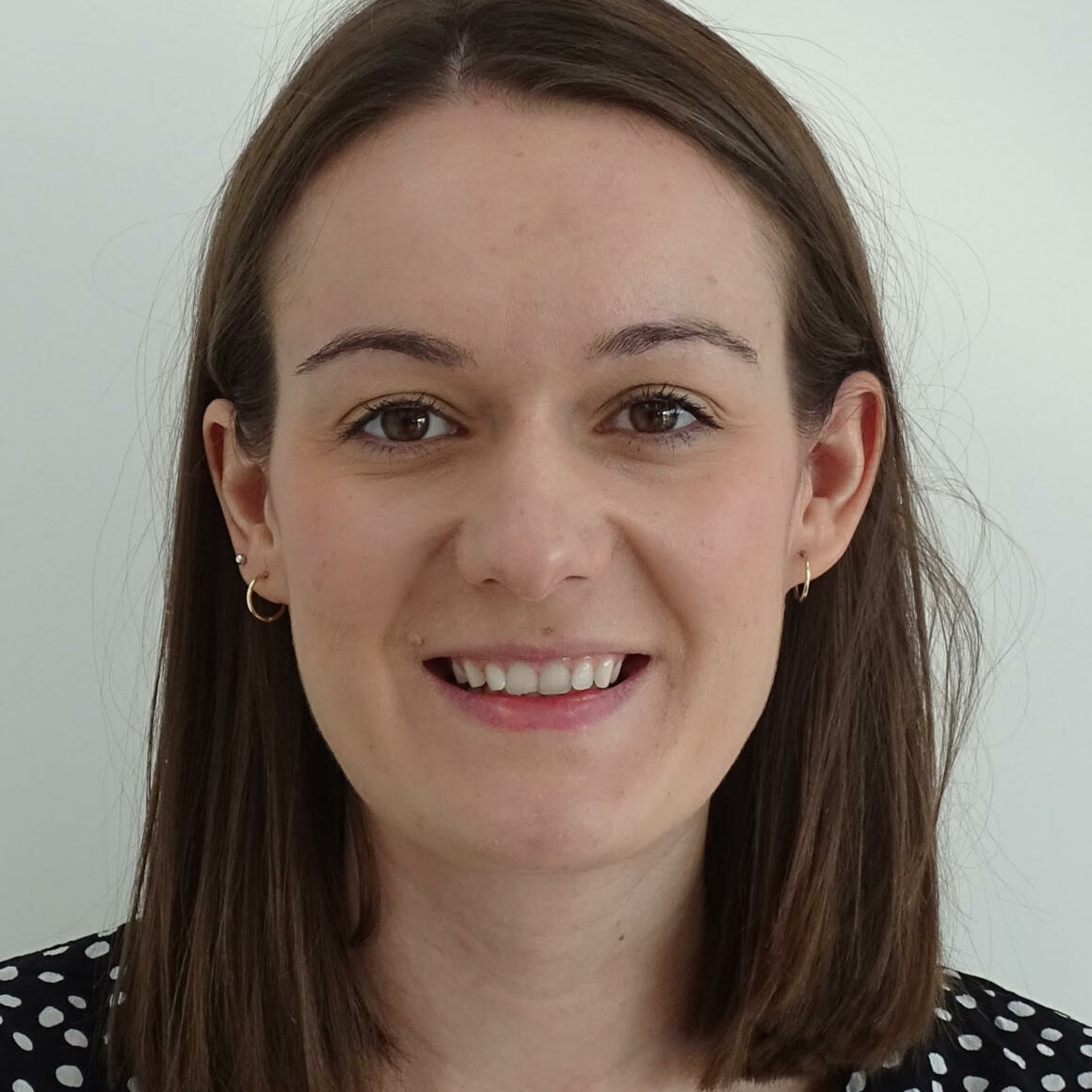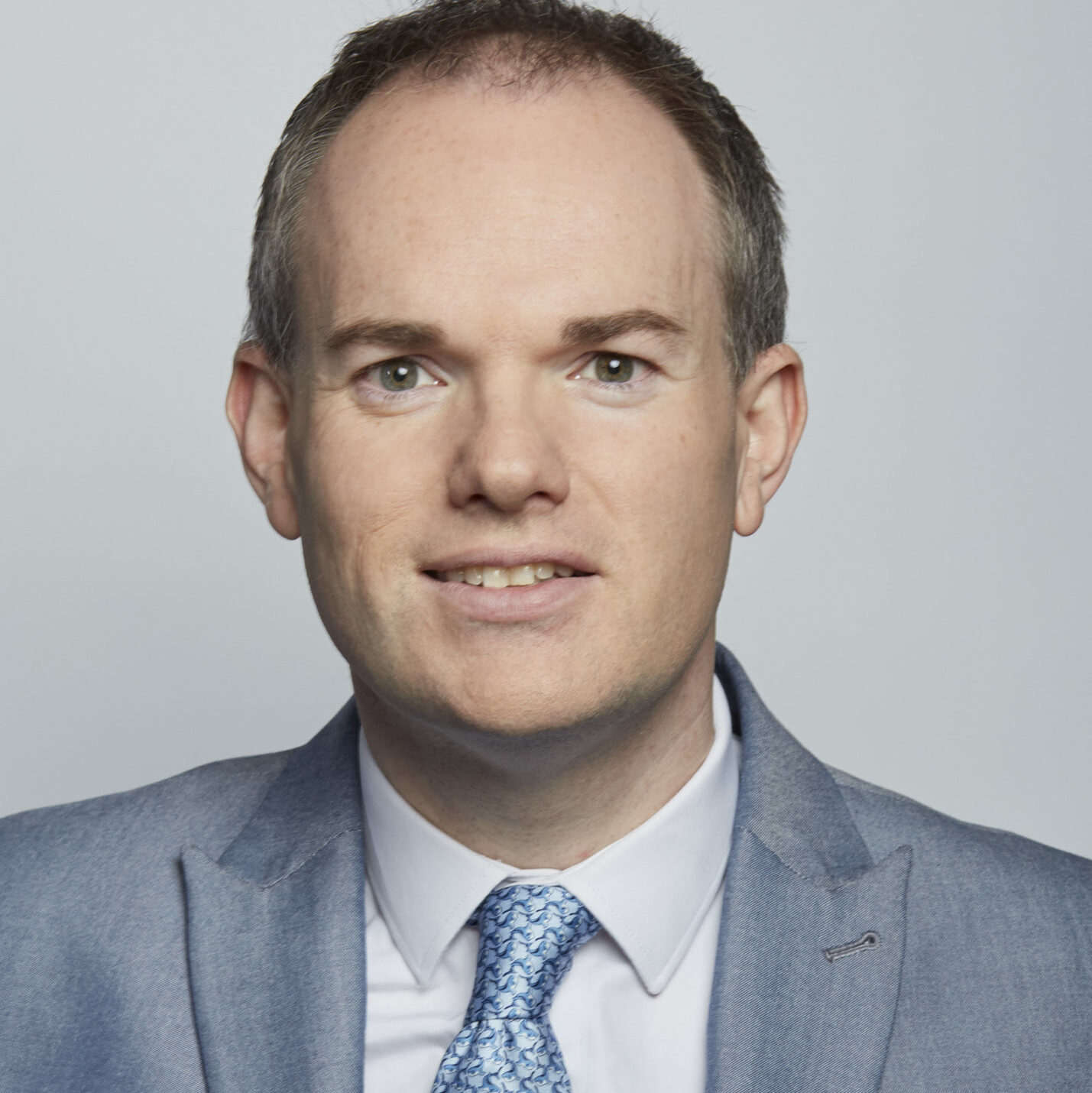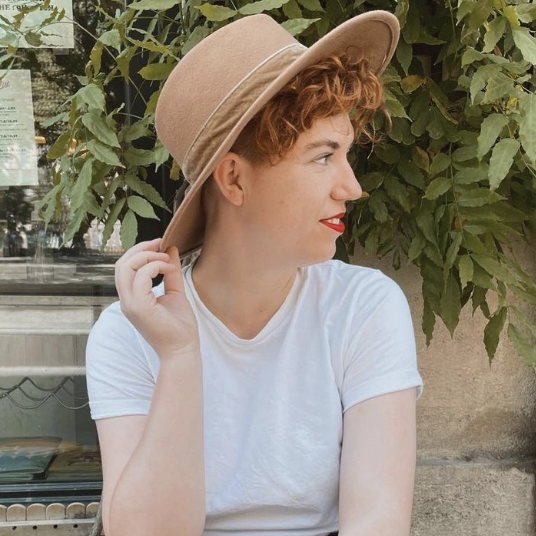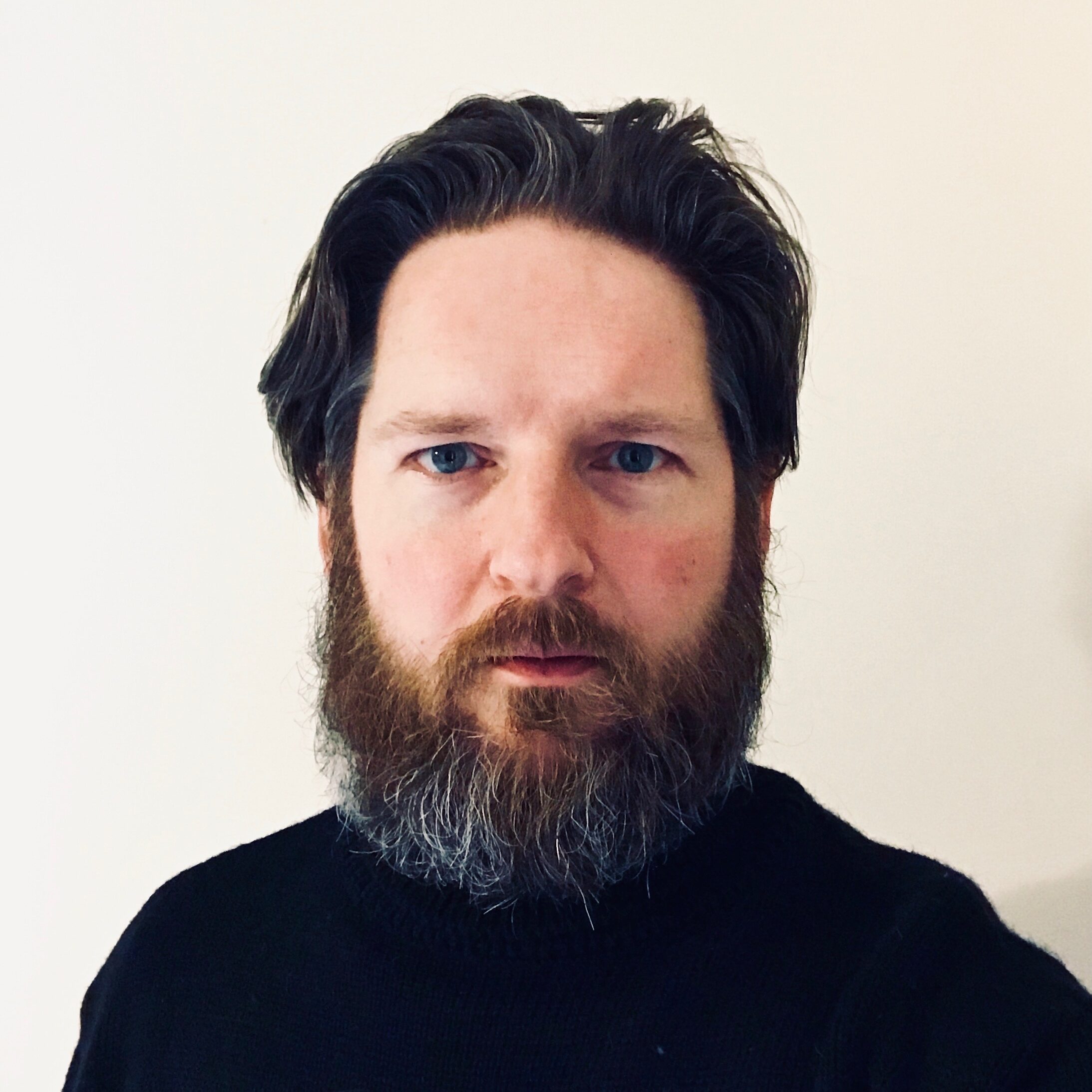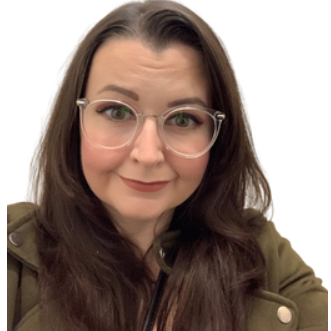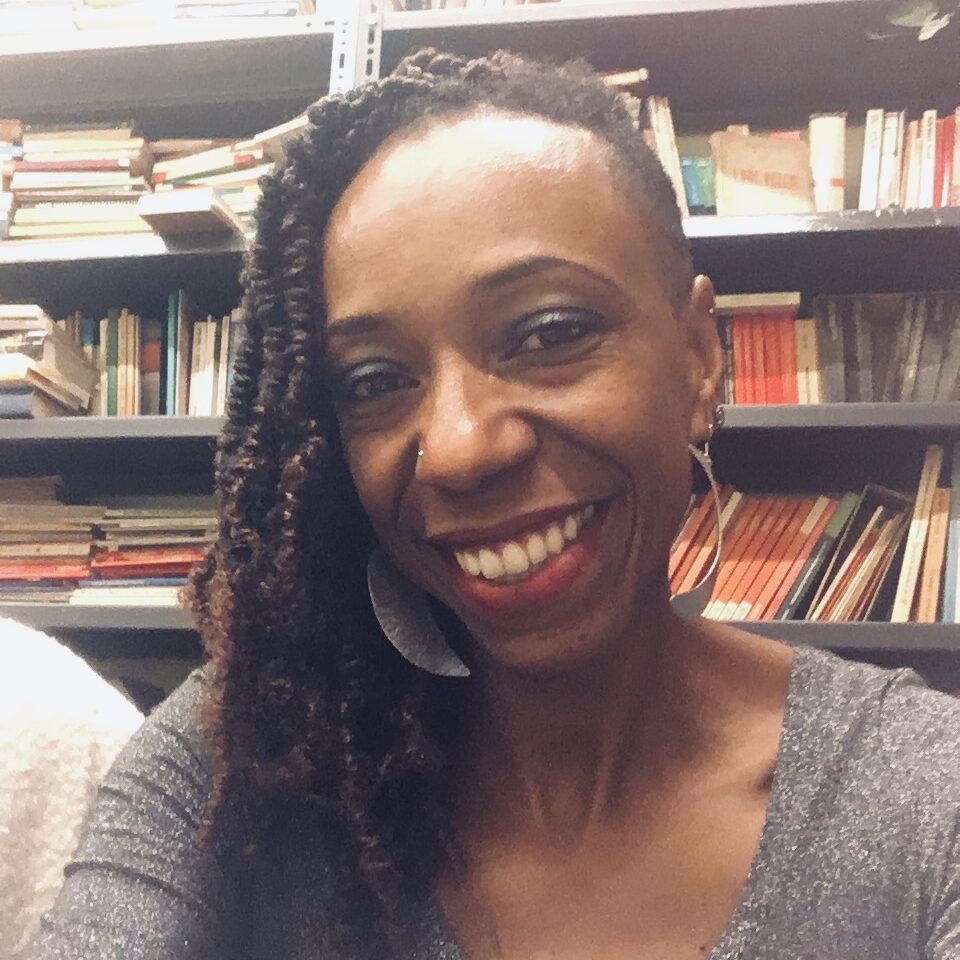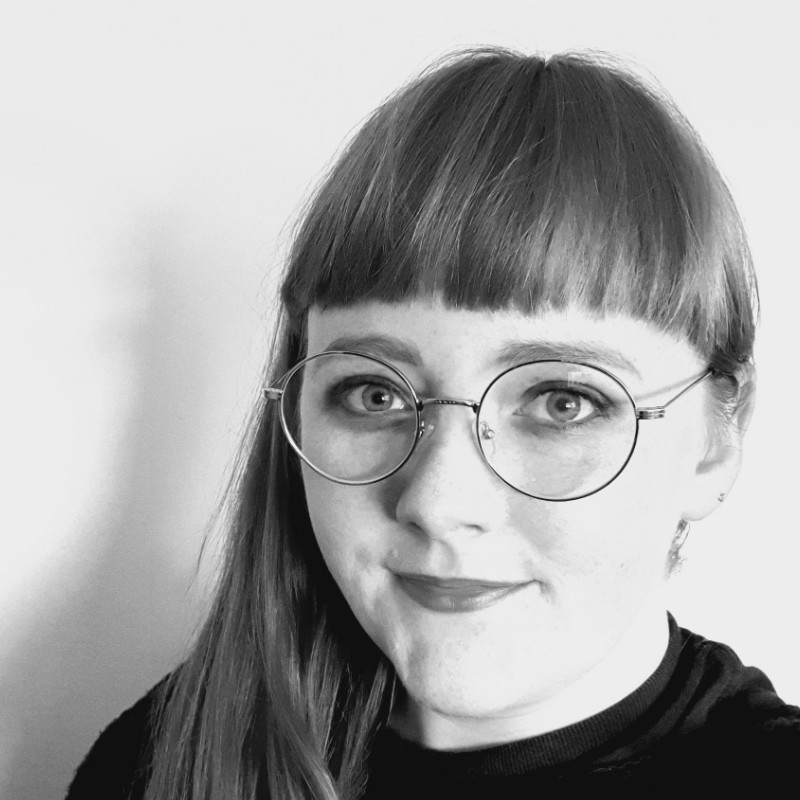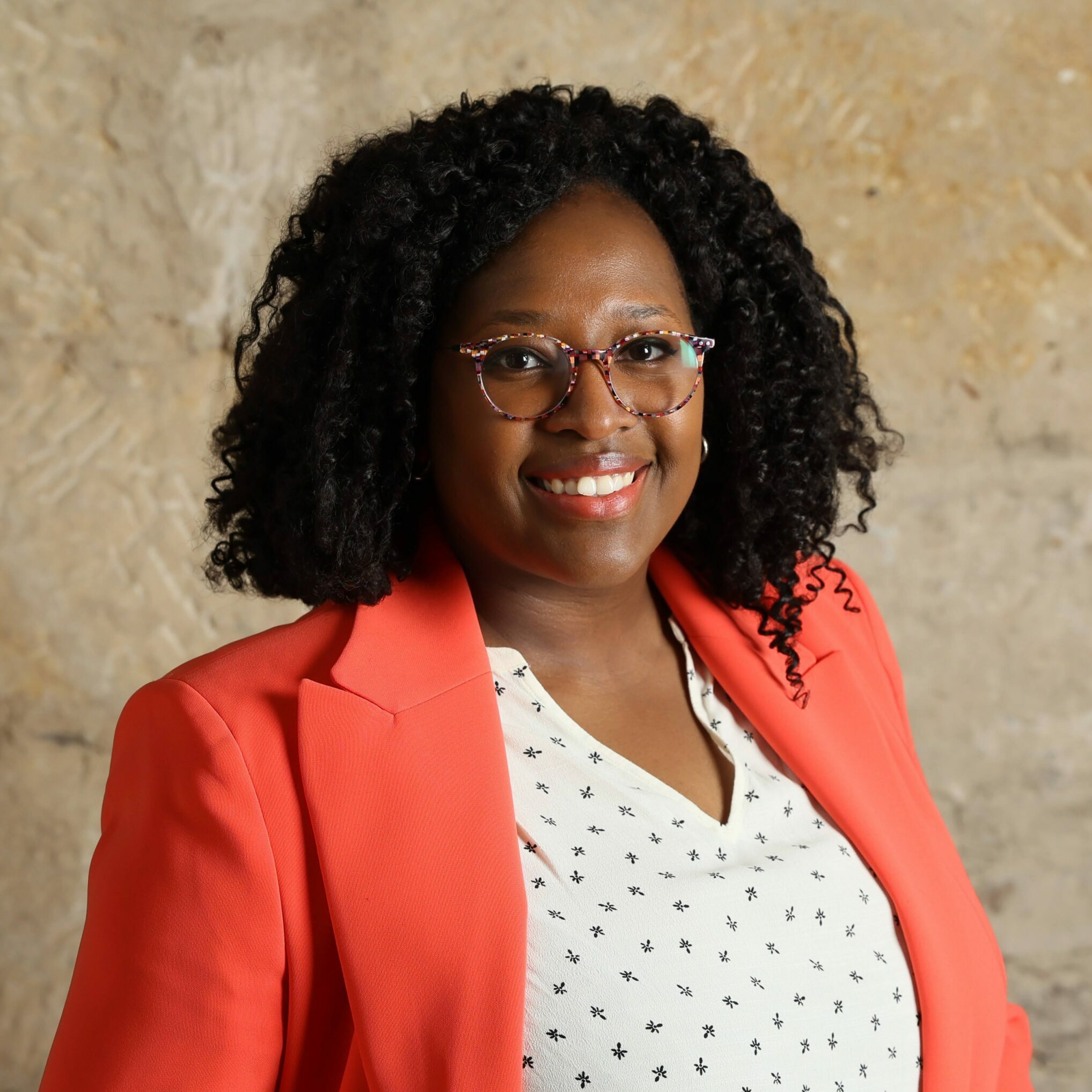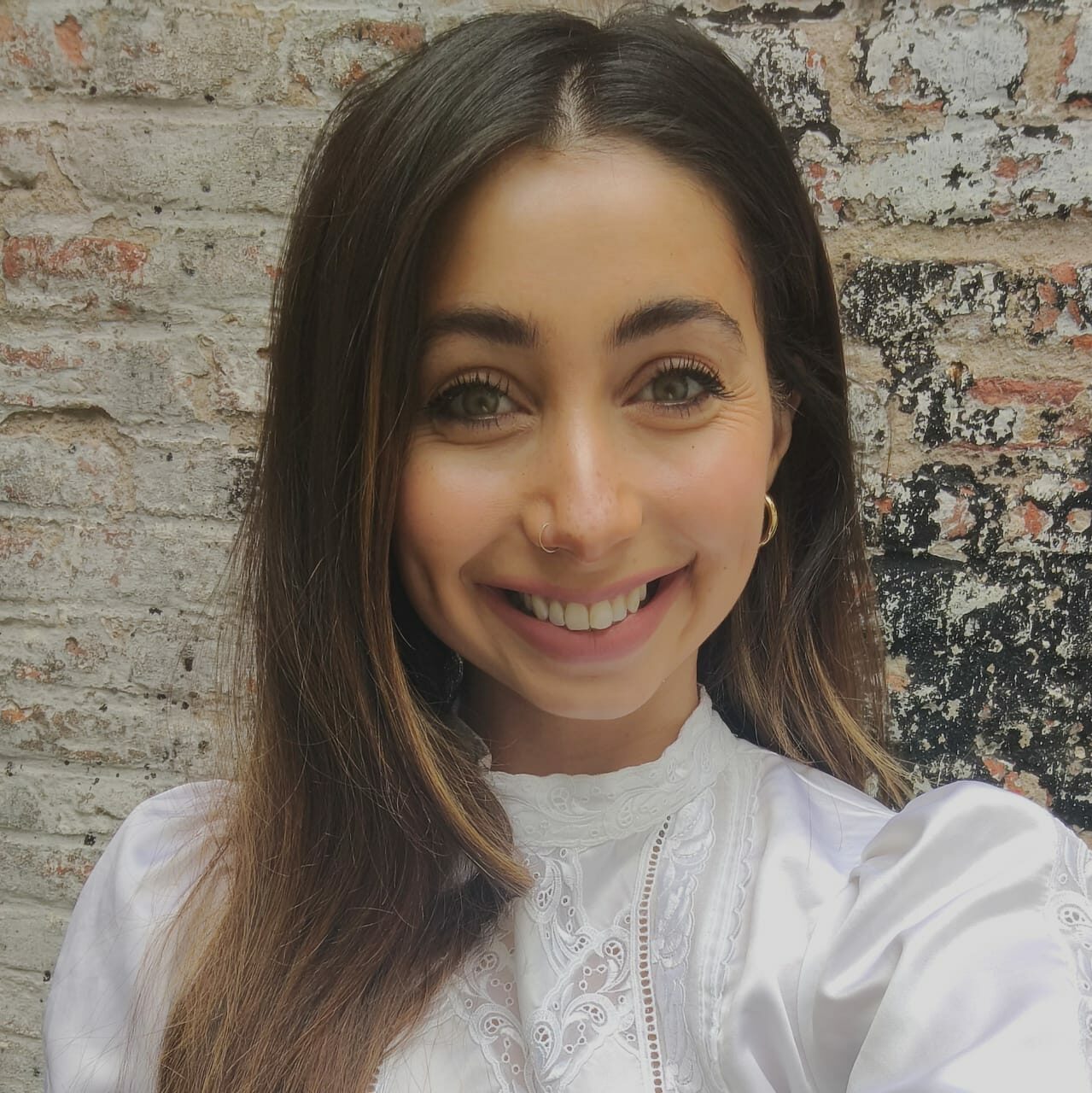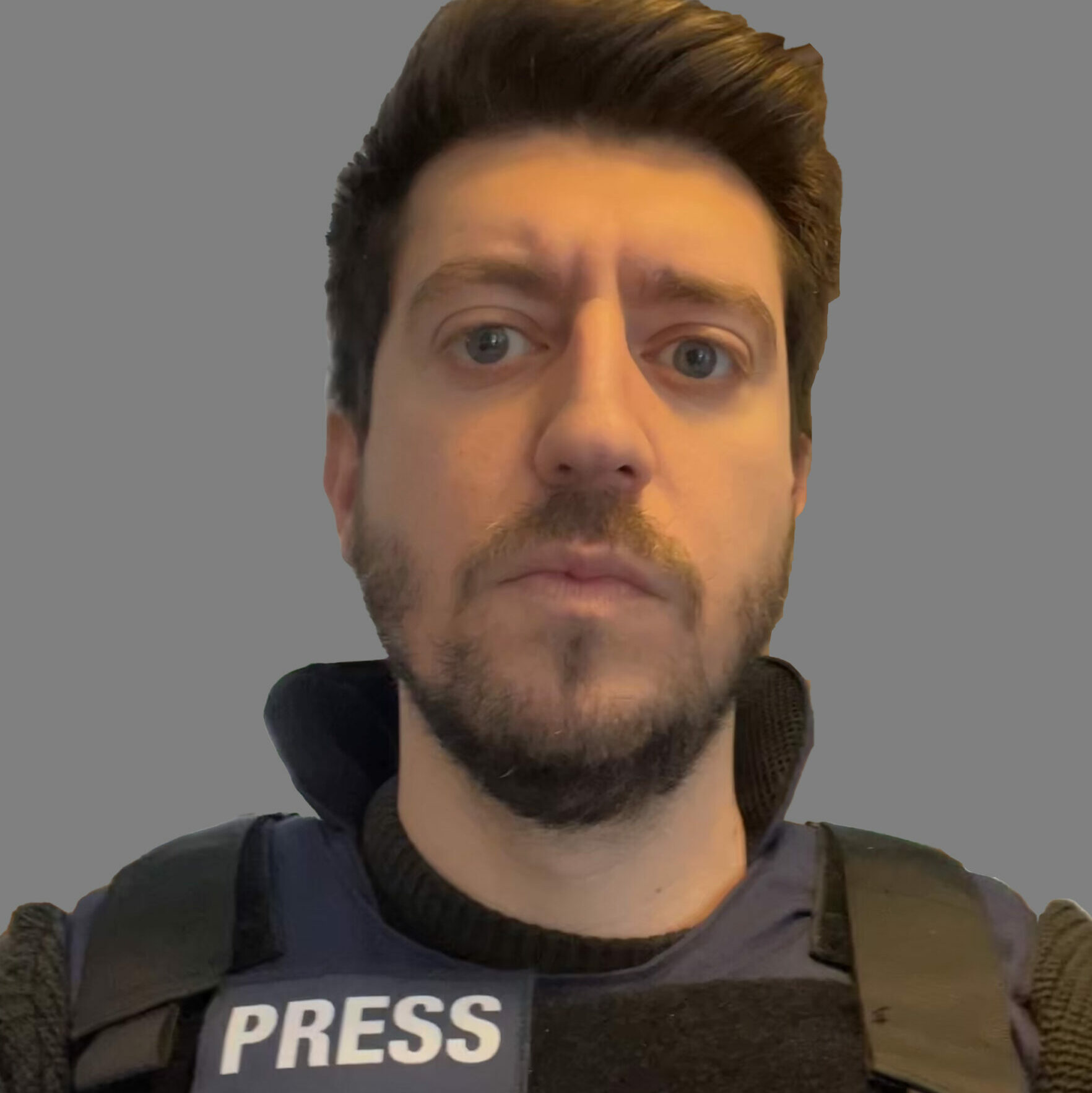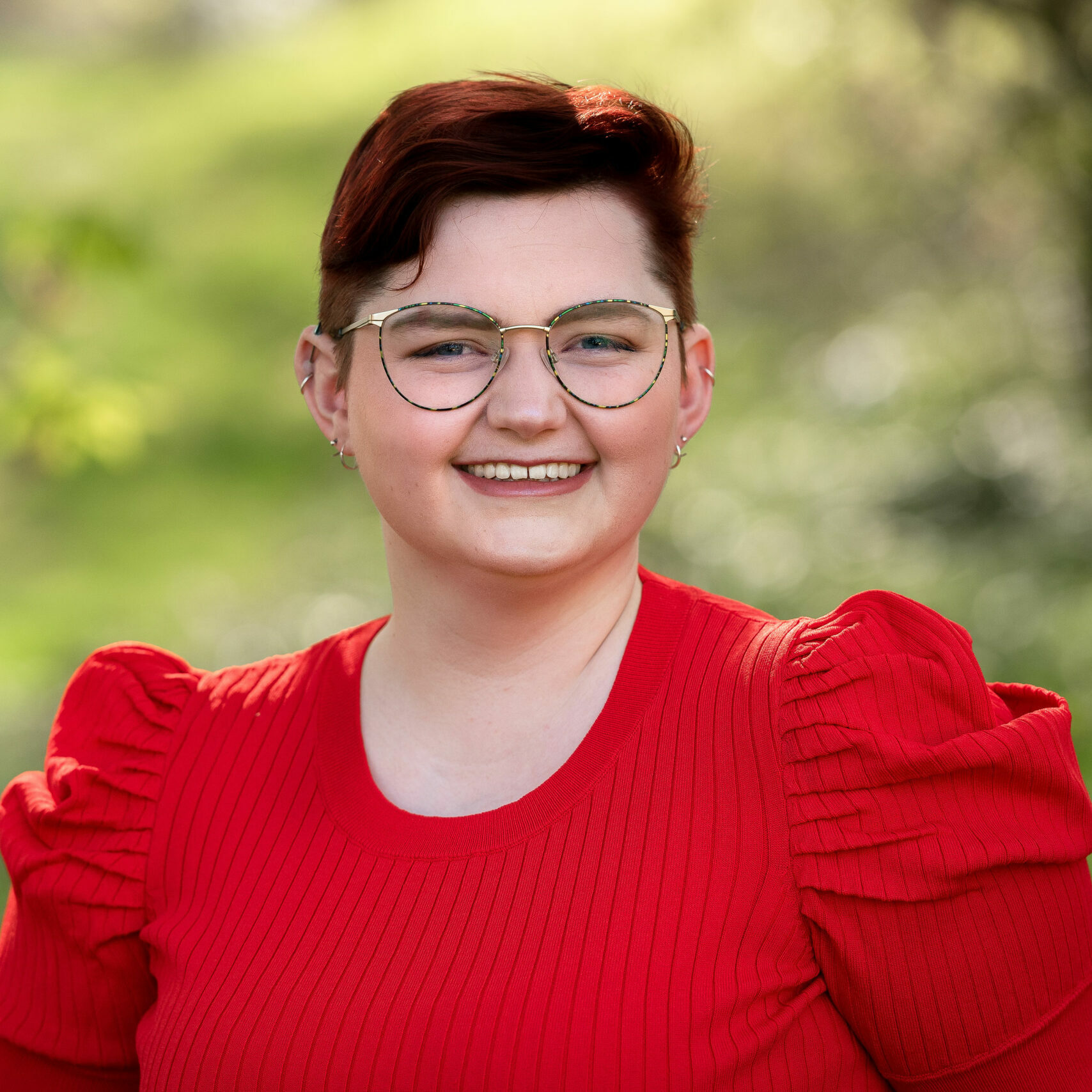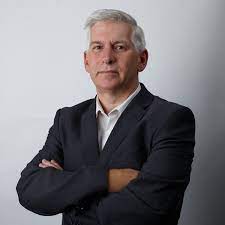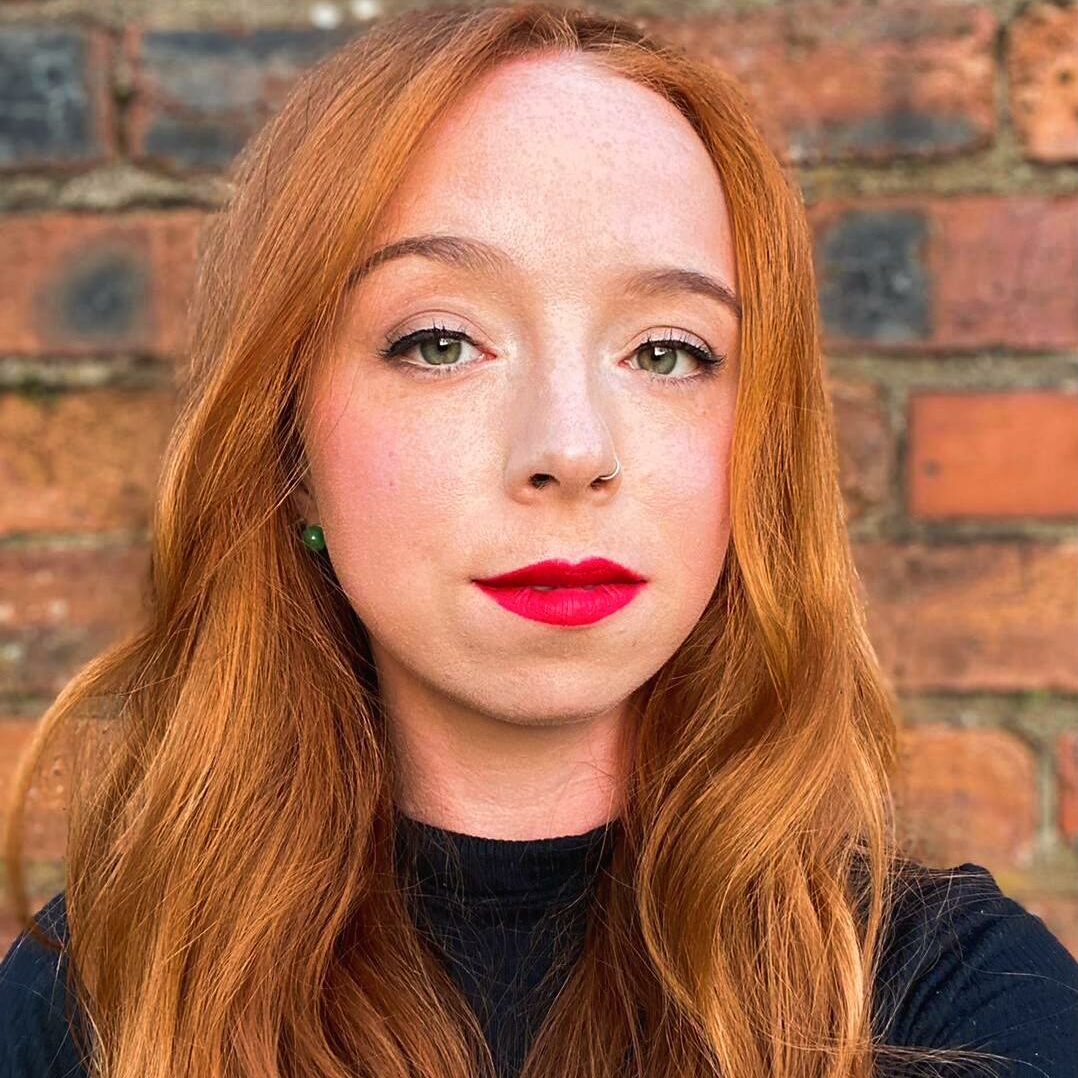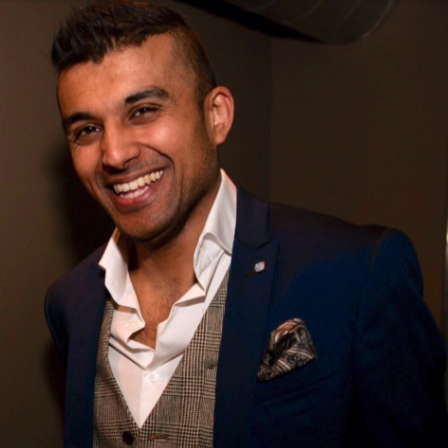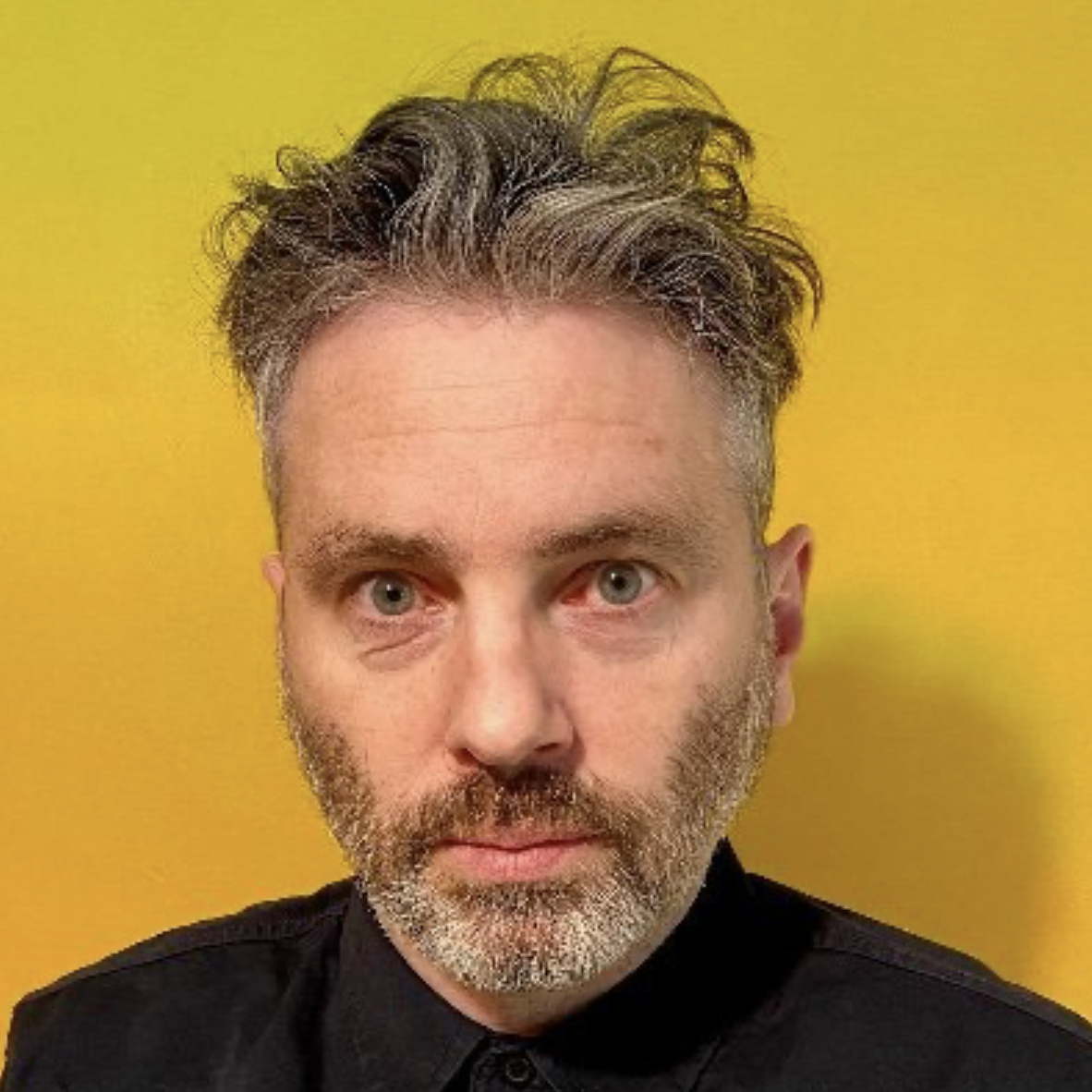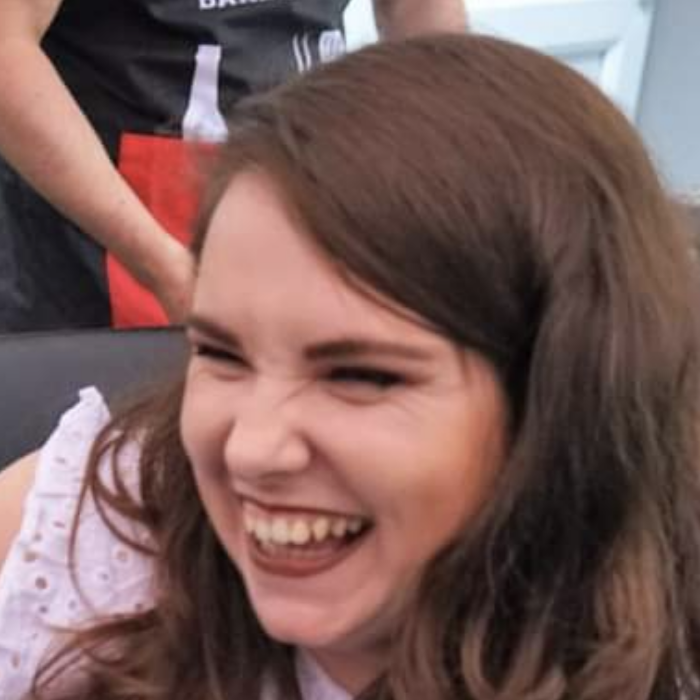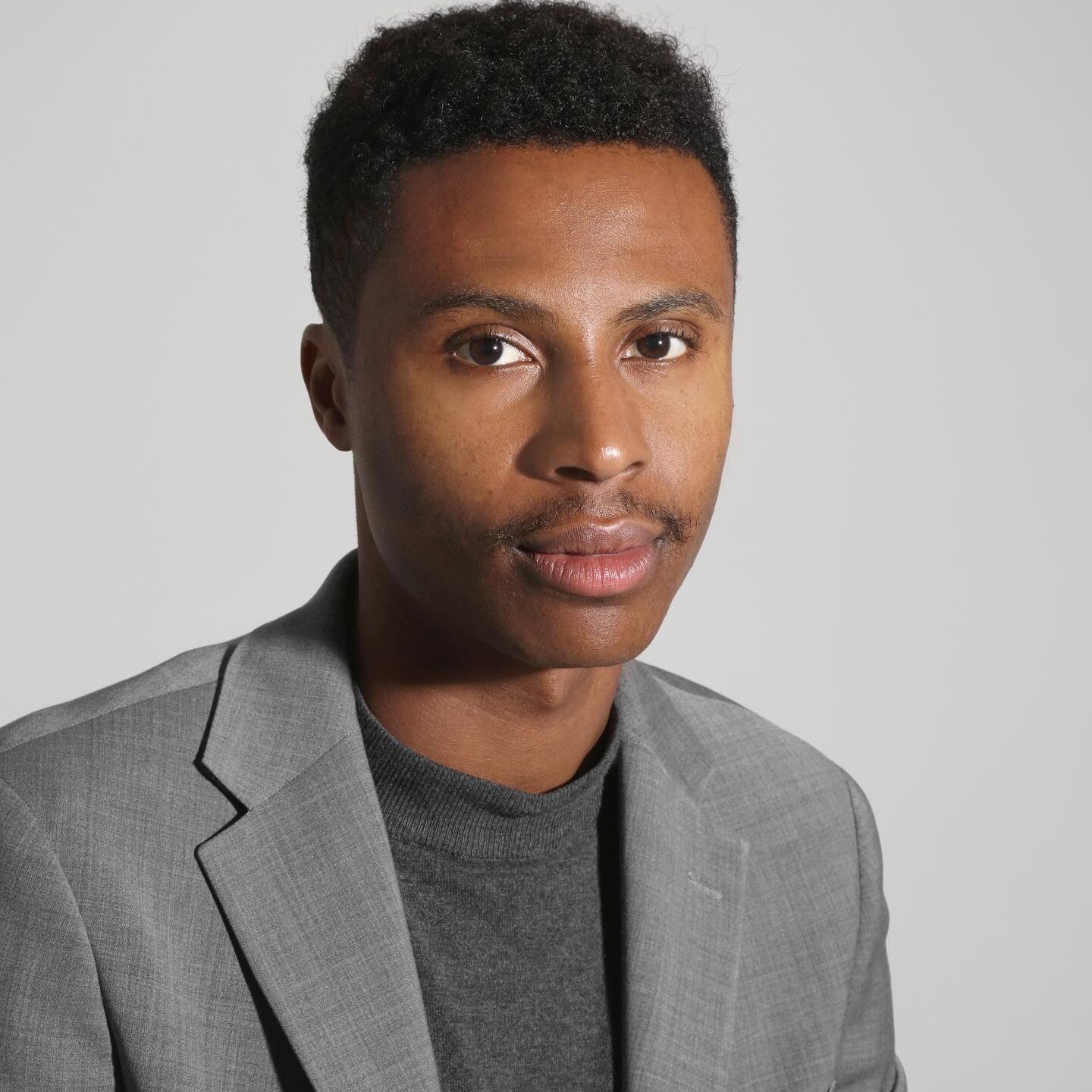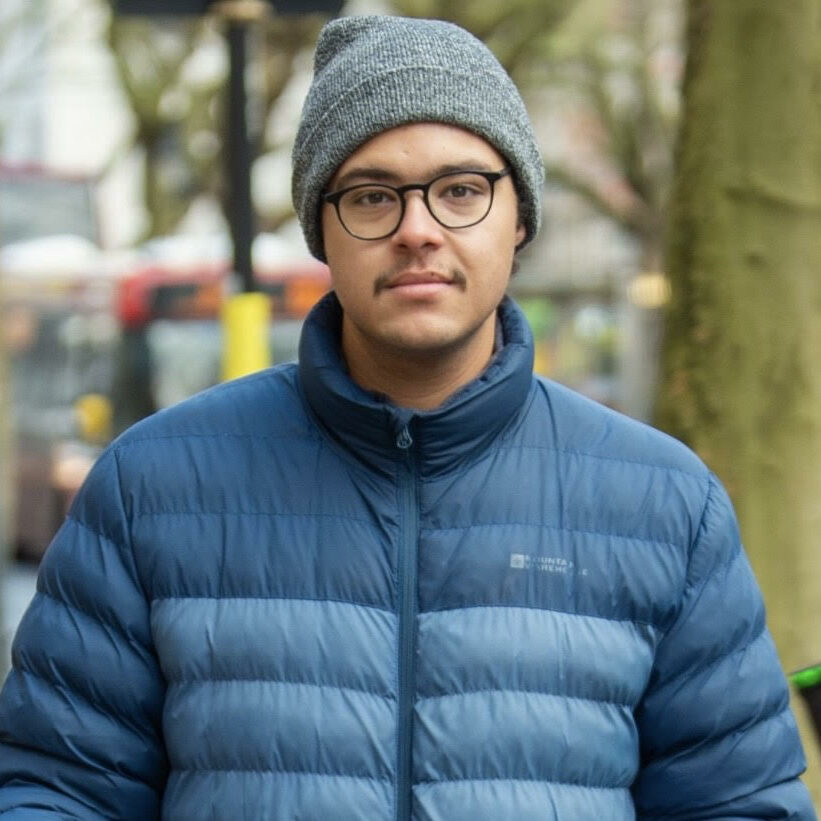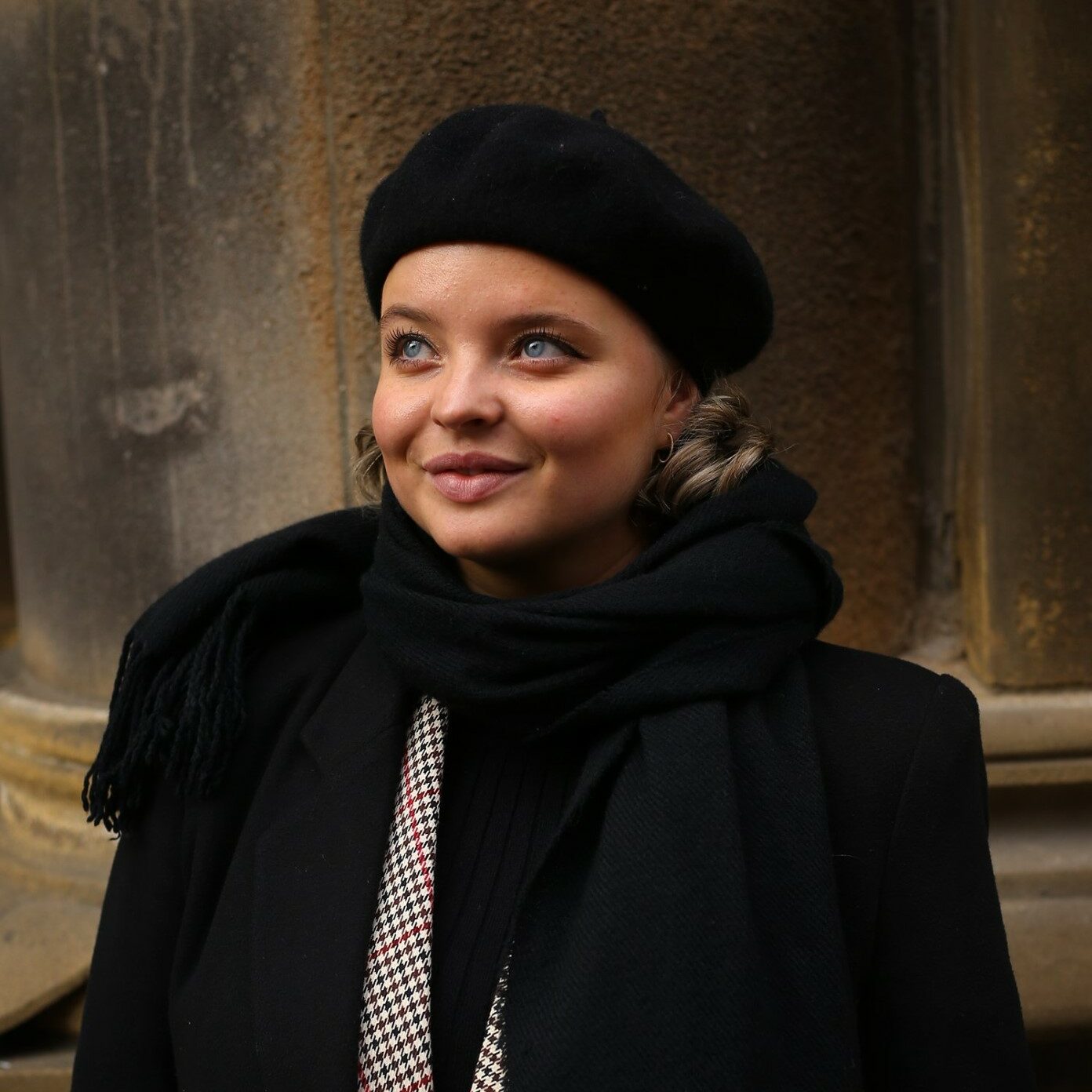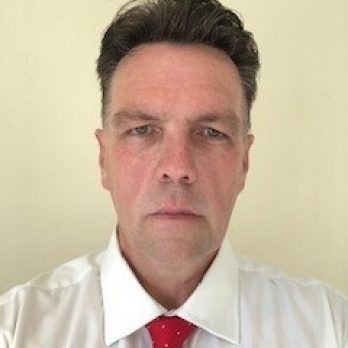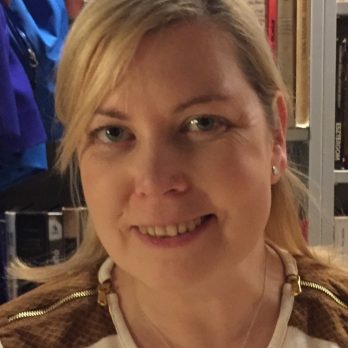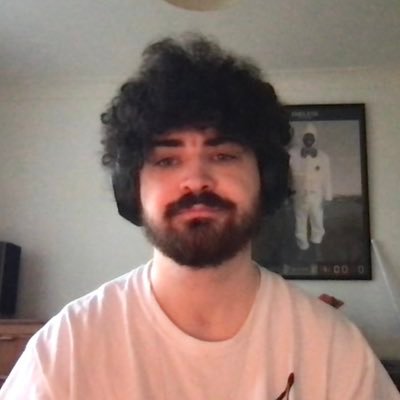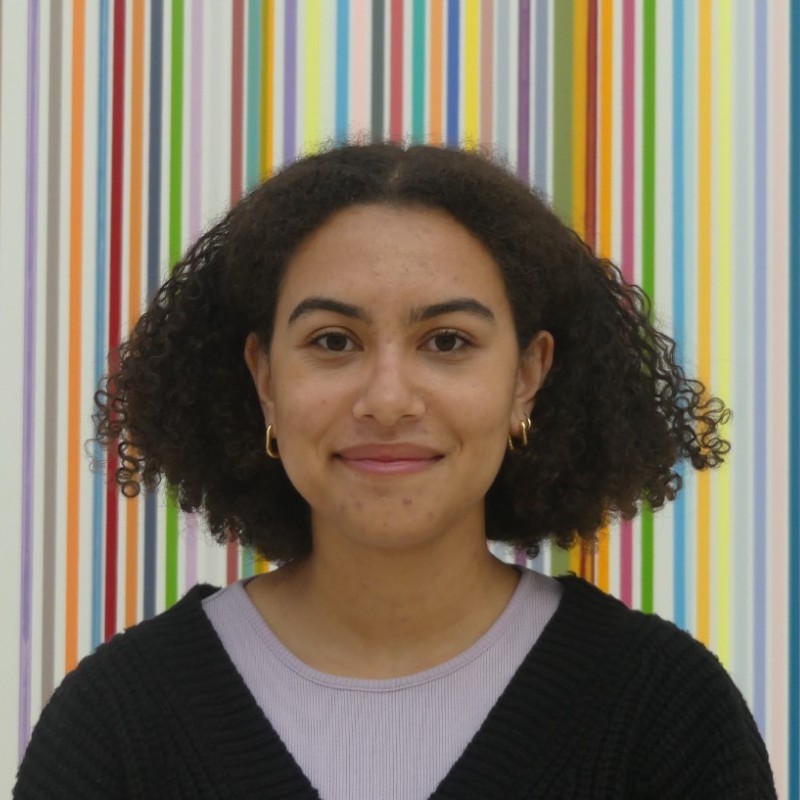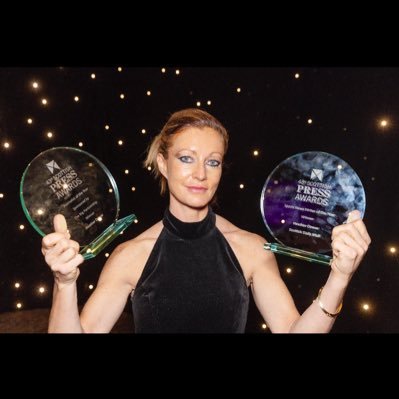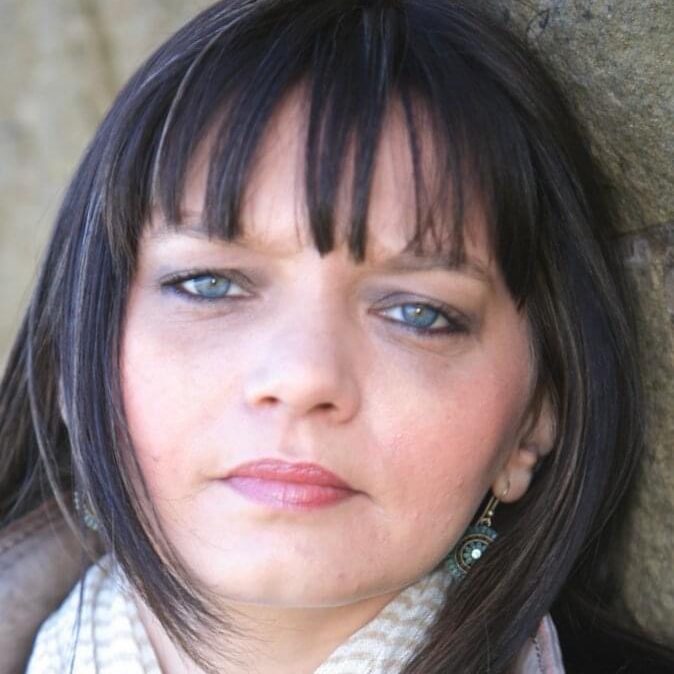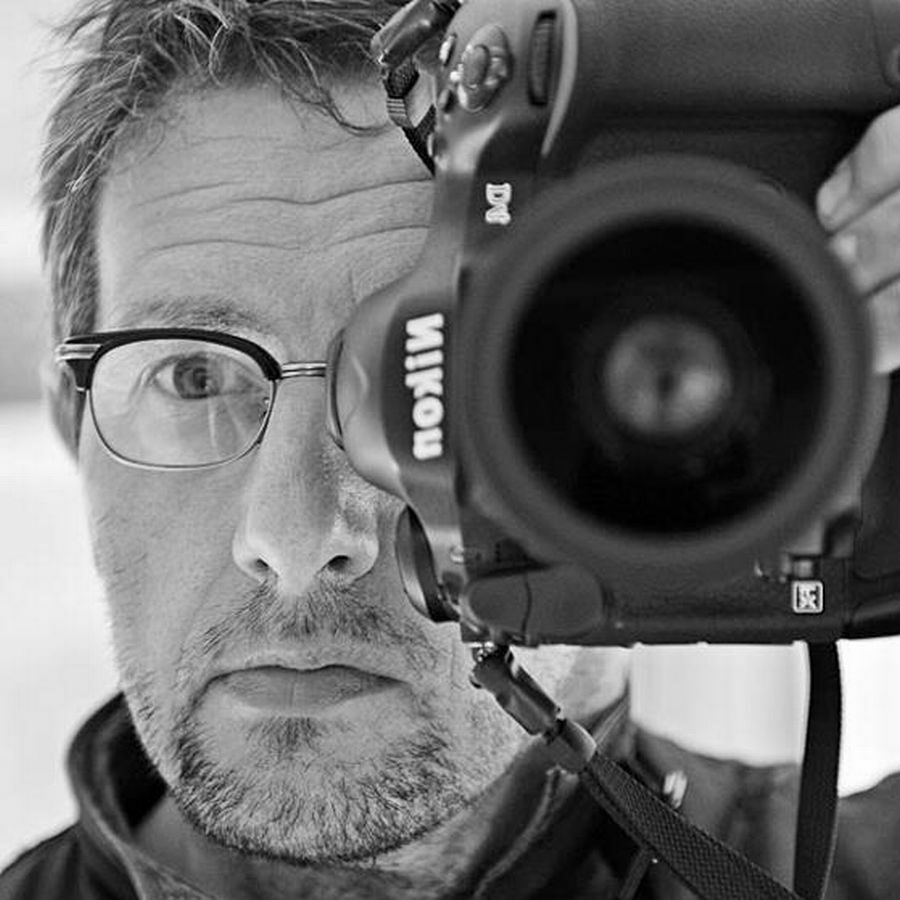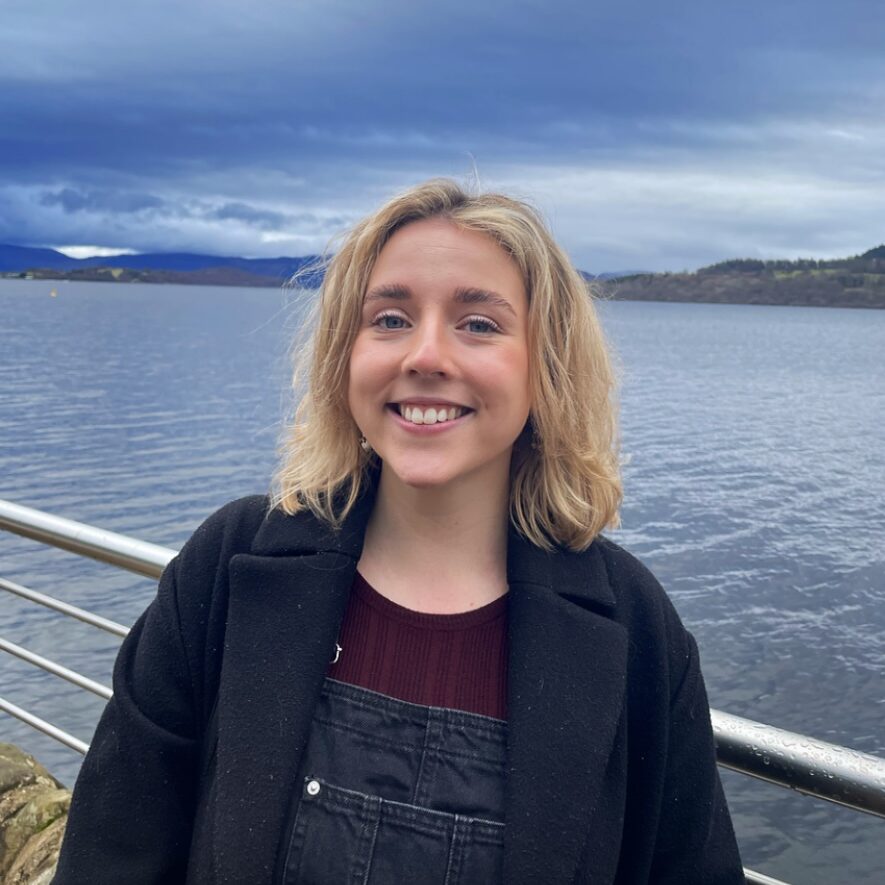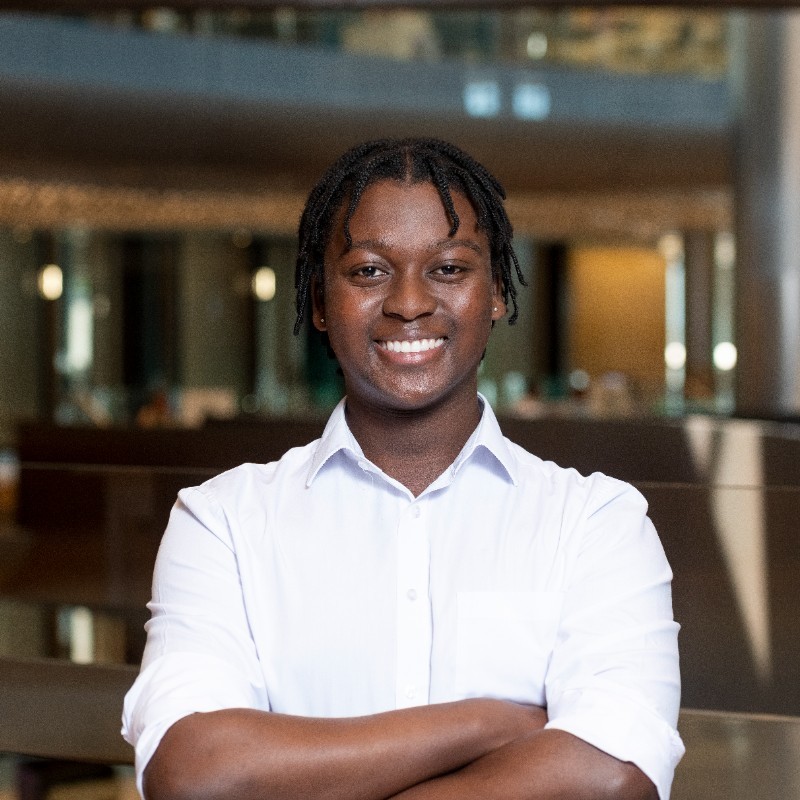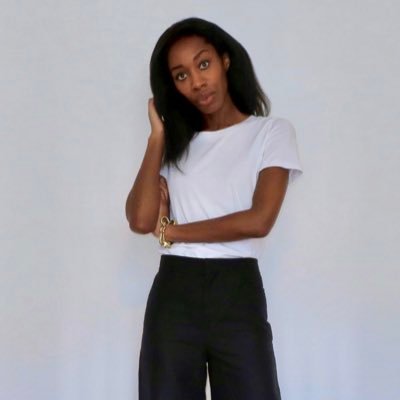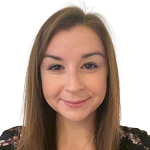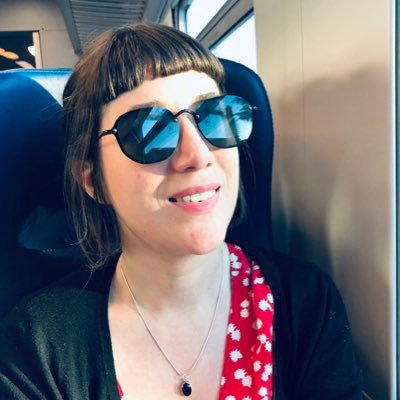 #SPANC23 Delegate Brochure
The brochure below has everything you need for #SPANC23 – from the full timetable, to a campus map, and important messages from our exec team and sponsors.
Take a look through and get ready for the 2023 conference and awards!