The Student Publication Association Trustee Board are a team of journalism industry professionals who offer advice and support to the Executive Committee in running the SPA.
Four Trustees are elected at the Association's AGM during the annual National Conference, while three are appointed by the Board.
Two members of the Executive Committee also sit ex oficio on the Board. For 2020/21, these are Ben Warner (Chair) and Uditi Singh (Sponsorship Officer). Details of them can be found on our Executive Committee page.
The other teams that comprise the SPA are our Executive Committee, Regional Officers, and Project Officers.
Our current Trustee Board is comprised of the following individuals.
Trustees hold no legal responsibilities for the Association or its finances. The Board hold no voting rights at SPA meetings or AGM. 

Jem Collins
Jem is a former Chair of the SPA and has served as a Trustee since 2016.
She is the Director and founder of Journo Resources, a non-profit which helps to diversify the media industry, as well as freelancing for outlets including the i Paper, PinkNews, Metro.co.uk, and others.
Jem is passionate about helping young journalists and is keen to help the organisation develop new resources and research
You can find Jem on Twitter.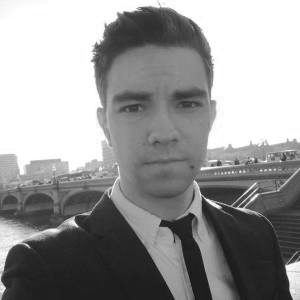 Aubrey Allegretti
Aubrey is a former two-term Digital Media Officer and has served as a Trustee since 2017.
He works for The Guardian as a Political Correspondent. Previously he worked for Sky News, HuffPost UK and The Times.
He is passionate about the SPA being as clever and creative as possible in how it communicates with members on digital platforms.
You can find Aubrey on Twitter.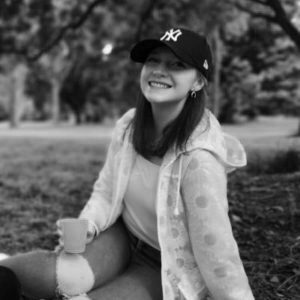 Geri Scott
Geri has served as a Trustee since 2018.
She is the Westminster Correspondent for The Yorkshire Post and has previously worked at the Eastern Daily Press as a journalist.
Geri is a former Editor-in-Chief at Concrete, the University of East Anglia's student newspaper.
You can find Geri on Twitter.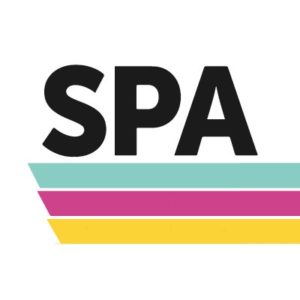 VACANCY
Could this be you? Run for the position as part of the #SPAELECTIONS!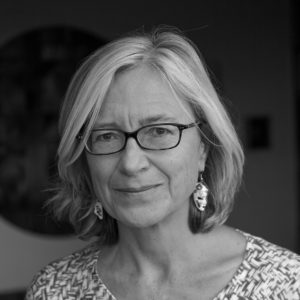 Juliet Rix
Juliet has served as a Trustee since 2020.
She is an award-winning freelance journalist, and has worked for outlets including The Guardian, The Times and BBC Radio.
Juliet is also a former student newspaper editor, having worked on News for what is now Varsity, at the University of Cambridge.
You can find Juliet on Twitter.
Chris Chohan
Chris has served as a Trustee since 2020.
He lectures in journalism at the University of Lincoln, as well as working on diversity and inclusion in the university's College of Arts, and the journalism industry.
Outside of his academic career, Chris works as a freelance journalist for ITV, including on Good Morning Britain.
You can find Chris on Twitter.
Richard Brooks
Richard has served as a Trustee since 2020.
He works in communications for Portland, and was a co-founder of the For our Futures' Sake campaign.
Richard is also a former Vice-President for Union Development with the National Union of Students, and was a regular contributor to Hullfire during his time at university.
You can find Richard on Twitter.